The brand new 2015 Hamann Porsche Macan S Diesel has just been unveiled by the world renowned tuning company. As standard, the Macan S Diesel certainly isn't the most menacing car on the market but the Hamann package helps add to its appeal.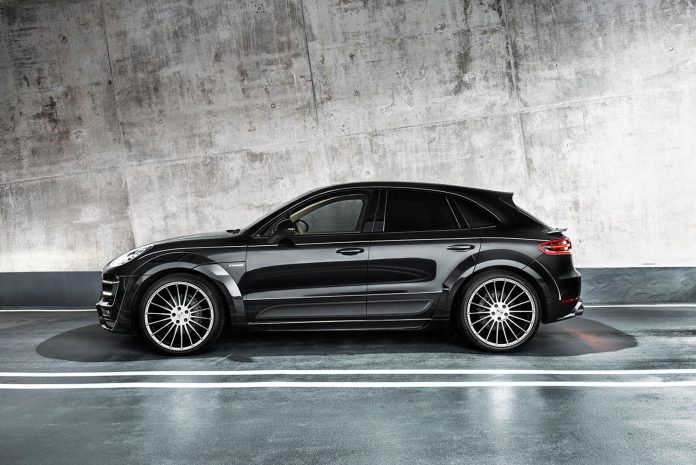 For starters, the car has been fitted with a complete widebody kit. The kit includes the fitment of flared front and rear wheel arches as well as an entirely new front fascia. That new front end includes modified fog lights, a bespoke bumper and a refreshed gloss black grille. Elsewhere, the Macan S Diesel has been installed with a set of new 22-inch wheels wrapped in Conti SportContact 6 tyres.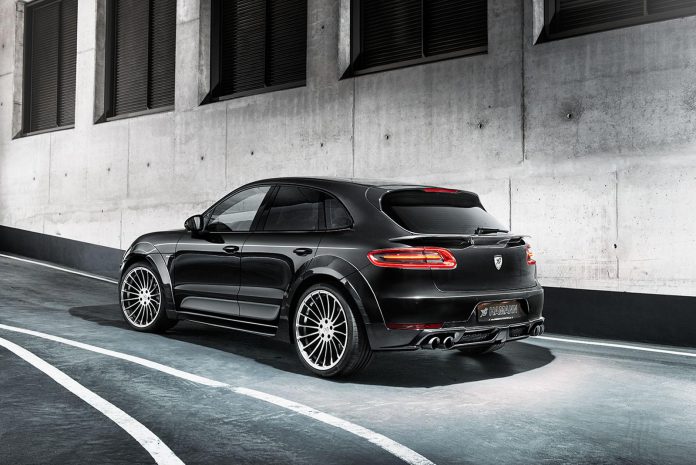 At the rear, modifications include a new rooftop spoiler, bootlid spoiler, a refreshed diffuser as well as a custom stainless steel exhaust system and tailpipes.
Beyond the visual changes, Macan has tuned the 3.0-litre six-cylinder diesel engine to now deliver 310 hp and 501 lb-ft of torque. That sees the 0-100 km/h sprint time plummet from 6.1 seconds down to 5.7 seconds.