Each and every year, the Pebble Beach Concours d'Elegance 2015 held during Monterey Car Week attracts some of the world's oldest, rarest, most exclusive and expensive cars ever produced. Throughout the event, a number of awards are presented to the most impressive cars displayed and this year was no different.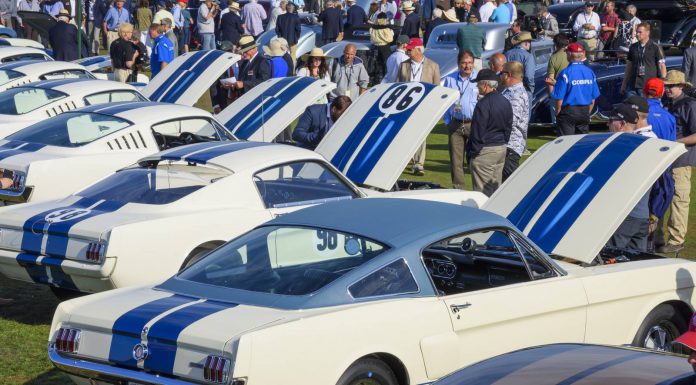 As reported, the illustrious Best of Show award was given to a 1924 Isotta Fraschini Tipo 8A Cabriolet. This particular Tipo 8A features custom bodywork from Carrosserie Worblaufen and was originally revealed in its current specification at the Geneva Motor Show in 1932. The transformation saw the car adopt a convertible body style and after its Geneva debut, it claimed victory at the Grand-Prix d'Honneur the following year.
Elsewhere, a 1965 Shelby GT350 50th Anniversary walked away victorious with the first place prize in Class S. Meanwhile in Class M-3, the award was given to a 1954 Ferrari 500 Mondial Pininfarina Spyder Series I.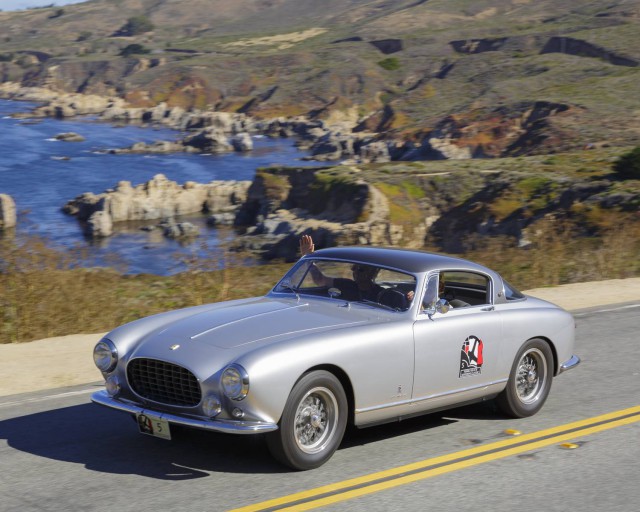 Another stunning car recognised during Pebble Beach was a 1938 Alfa Romeo 8C 2900 Touring Berlinetta. It received the award as the Strother MacMinn Most Elegant Sports Car. The Art Center College of Design Award went to a 1955 Maserati A6G 2000 Zagato Coupe, the Class A-2 winner was a 1912 Pope-Hartford 27 while the Dean Batchelor Trophy went to a 1951 Mercury 1CM Bob Hirohata Custom Coupe.
For more about Pebble Beach 2015 and other events at the Monterey Car Week 2015 have a look at our Monterey Car Week 2015 Channel!