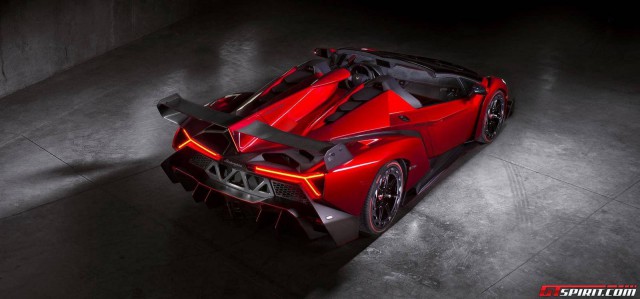 Lamborghini chief executive Stephan Winkelmann has confirmed that at the Geneva Motor Show 2016, the Italian marque will debut a brand new model.
Winkelmann confirmed the news at the ongoing Monterey Car Week 2015 where the new vehicle is being previewed to some of the marque's most prolific and enthusiastic owners. While specific details about the new model are scarce, it will reportedly be the company's long-awaited answer to the McLaren P1, Porsche 918 Spyder and Ferrari LaFerrari. Consequently, it could be a hybrid.
Last year, Lamborghini unveiled the Asterion Concept featuring the automaker's first plug-in hybrid powertrain. Even though he approved for the concept to be created, Winkelmann soon revealed his disappointment that it featured a hybrid powertrain. Fast forward to August 2015 and it seems as though he may have had a change of heart.
One will of course remember that at the Geneva Motor Show in 2013, both the P1 and LaFerrari debuted with game-changing performance and technologies. Meanwhile, Lamborghini revealed the old-school and exceptionally expensive Veneno limited to just three customer units.
[Via Road and Track]