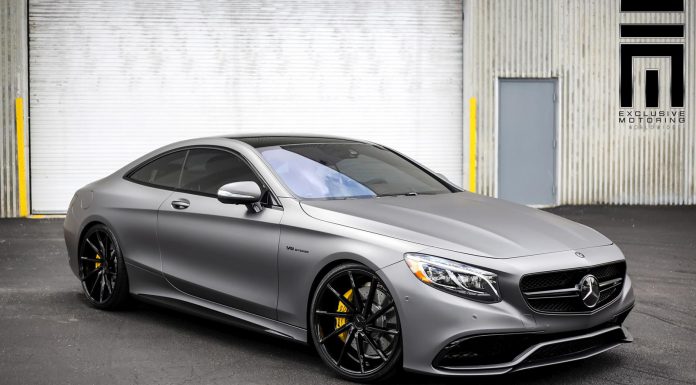 No matter how a Mercedes-Benz S63 AMG Coupe is finished, it looks exceptional. After all, the high-performance luxury coupe features one of the most gorgeous designs in the industry. That being said, if we had to pick an S63 AMG Coupe which stands above most others, it would have to be this one.
For starters, the car is finished in an amazing shade of matte grey. While matte grey certainly doesn't work for all cars, it looks exceptional for the S63 AMG. It works particularly well on the sides of the car as it helps to highlight the tapered lines running from the front wheel arches to the rear wheel arches. Additionally, the prominent creases of the bonnet are accentuated with this wrap.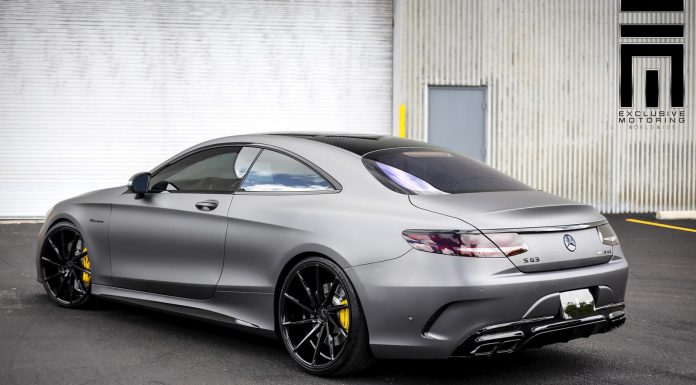 It has also been installed with a set of gloss black Vossen CVT wheels complete with yellow brake calipers. Wrapping up the bespoke components are tinted taillights and blacked out badges across the exterior.