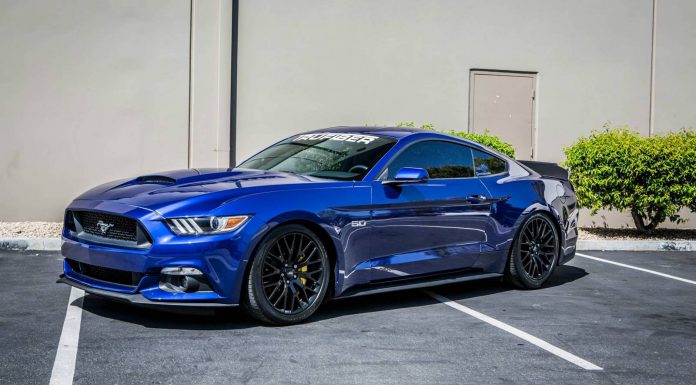 TruFiber has just become the latest firm to try their hand at modifying the sixth-generation Ford Mustang. While the American tuner has only just started working on the new muscle car, they've already unveiled a very special rear bootlid lip spoiler which can be made out of carbon fibre or fibreglass depending on what the customer desires.
Beyond the new spoiler, this particular Mustang is also painted in an exceptionally bright shade of blue and consequently looks truly sensational. It is also rolling on a set of stunning tightly spoked black wheels, features yellow brake calipers and lowered suspension.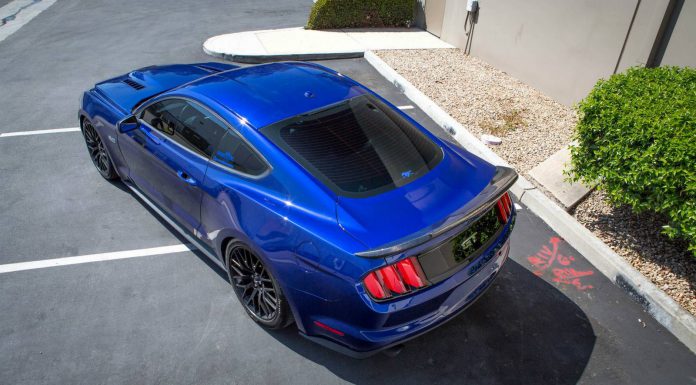 While the finished result certainly isn't as bold or aggressive as the Ford Mustang Shelby GT350/GT350R duo, it is still undeniably eye-catching.