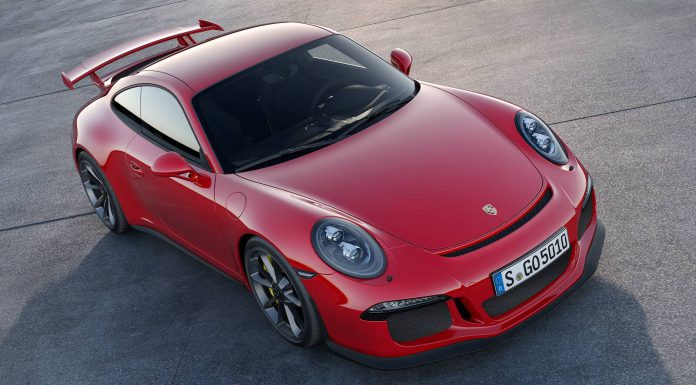 The Porsche 911 GT3. Undeniably one of the very best sports cars in the world, the 911 GT3 never fails to impress customers and the press alike. After all, it is one of the most driver focused cars ever produced and in 991-generation, provides simply exceptional performance alongside a roaring flat-six engine.
[youtube]https://www.youtube.com/watch?v=iHh8tHs8S6M[/youtube]
While the German sports car sounds truly sensational when left standard, a number of aftermarket exhausts are available for the car. The iPE Innoteceh exhaust system is unsurprisingly one of the most popular for the car and as the following video shows, it is addictive!