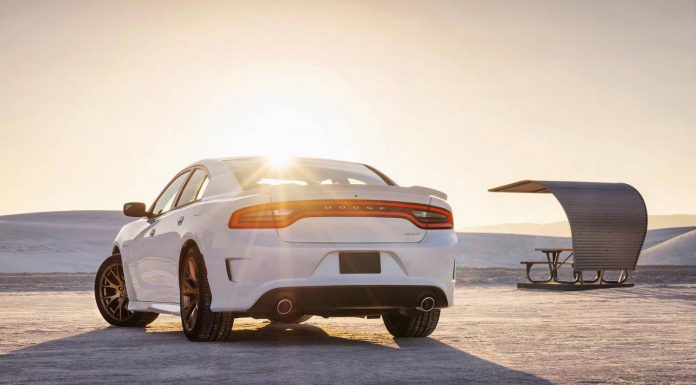 Fiat-Chrysler has just announced that it is recalling 1.4 million vehicles in the United States due to a software vulnerability which could provide hackers with the ability to control the vehicles over the internet.
The models affected by the recall are the 2013-2015 Dodge Viper, Ram 1500/2500/3500/4500/5500, 2014-2015 Jeep Cherokee, Dodge Durango, Jeep Grand Cherokee as well as the 2015 Dodge Charger, Challenger, 200 and 300 models. All of these models have been installed with the marque's 8.4-inch Uconnect screen and infotainment system.
The security vulnerability was discovered by the team at Wired who reported on two cybersecurity experts that managed to hack into a Jeep Cherokee by using the car's Sprint data connection. They were then able to gain remote access to the Cherokee's powertrain and drove it into a ditch while a news reporter inside.
In a statement, the company said "The software manipulation addressed by this recall required unique and extensive technical knowledge, prolonged physical access to a subject vehicle and extended periods of time to write code. No defect has been found. FCA US is conducting this campaign out of an abundance of caution."
To fix the issue, Chrysler will send a USB stick which customers can simply plug into the infotainment system to install a software update.