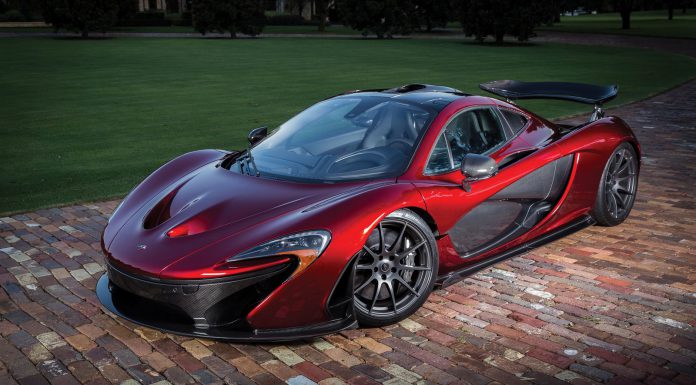 Monterey Car Week continually plays host to a selection of exclusive car auctions which typically see sought-after classic cars going under the hammer. As part of RM Sotheby's Monterey auction, a brand new Volcano Red McLaren P1 is also set to be auctioned.
Details about this P1 have yet to be released but it is separate from the highly anticipated The Pinnacle Collection which includes $65 million worth of classic and modern sports cars and supercars.
It seems apparent as though the original owner of this P1 parted ways with it not too long after taking delivery. Rather than being sold to a McLaren dealership, the world famous auction house has got its hands on the British hybrid hypercar. Considering how quickly the P1 sold out, this P1 will almost certainly sell for a premium over what it was purchased for.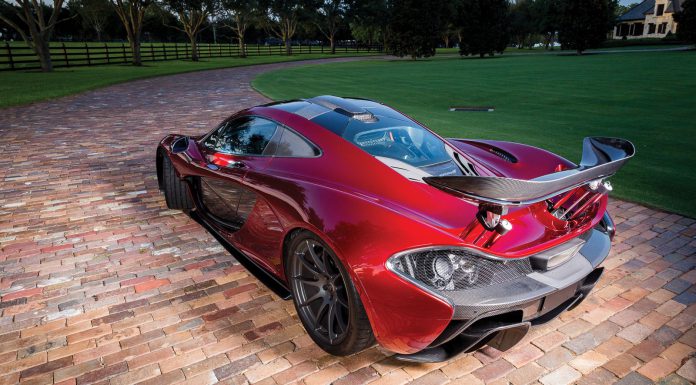 Beyond the red paint, it has been adorned with a selection of carbon fibre parts like the front bumper and splitter, side skirts, wing mirrors, doors, rear wing and rear bumper. Gunmetal grey wheels are also present as are silver brake calipers. The interior is then characterised by a selection of carbon fibre parts, black leather and alcantara.