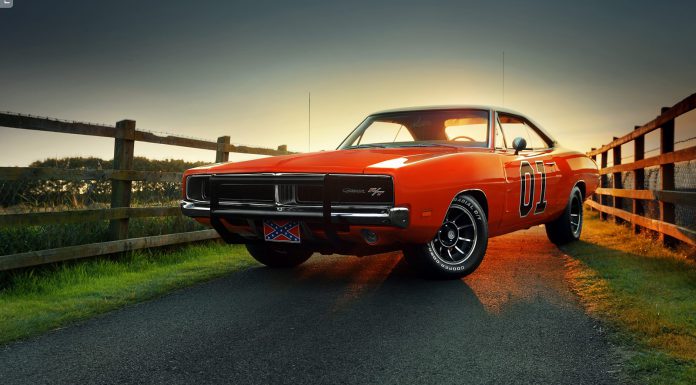 The Dodge Charger was introduced by Chrysler in 1966 to compete with AMC Marlin, Ford Mustang, and Plymouth Barracuda as a mid-size American muscle car. The car fared admirably well in the States and its second generation came up in 1968 with an improved body design and a performance-oriented Road/Track (R/T) variant.
The second-generation Charger underwent some more changes in 1969 and that year's model became very popular after it appeared in the American television series, 'The Dukes of Hazzard'.
The show car was famously known as "General Lee", after the American soldier Robert E. Lee, who commanded the Army of Northern Virginia in the Civil War.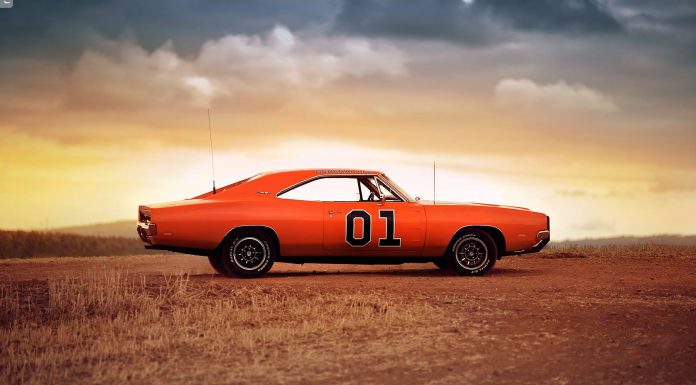 The Charger seen in the gallery below is a 1969 model that has been modified into a "General Lee" by Mike Barr of Northern Ireland. Barr bought this car in 2005 with black exterior paint. The black Charger looked good and even featured in a Texaco advertisement. However, when Barr acquired the Charger, its condition was abysmal and it soon went for a restoration.
"The paintwork was screaming for attention, it had a grizzly green interior, the engine was tired and the wheels were tiny," he stated.
The Dodge Charger was repainted in Hemi Orange, with the number "01" imprinted on both the doors- just like on the "General Lee". In addition to that, the Charger also bears a Confederate Flag on its roof with General Lee's name next to it and when the horn is used, the first 12 notes from the famous Confederate States anthem "Dixie" can be heard. Apart from that, this Charger has a new boot floor, front and rear valence, rear window panels, front grille, wheels and brake drums.
The interior has been revamped with modern instruments and radio. Furthermore, the stainless-steel exhaust tips and tasteful use of chrome add to the stunning look.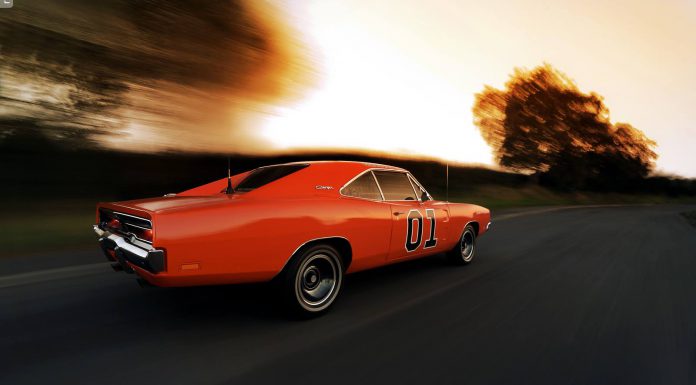 The engine is a 6.3-litre V8 motor that transmits the power to the rear wheels of the car via a 727 TorqueFlite automatic transmission.
This Charger has been used in several promotional events and actors Catherine Bach and John Schneider – who were part of the TV Series 'The Dukes of Hazzard' – have signed on the underside bonnet lid and the passenger side sun visor of the car respectively.
Regarding the drive, Barr comments, "So handling isn't fantastic I agree, but what it does have is character and presence. With its hideaway headlights this car has a front grille that looks like it could swallow you up whole! It's a bad ass car and it's been a dream of mine to own one since I was 5 or 6 years old."
[Via Reinisb Photography Blog]