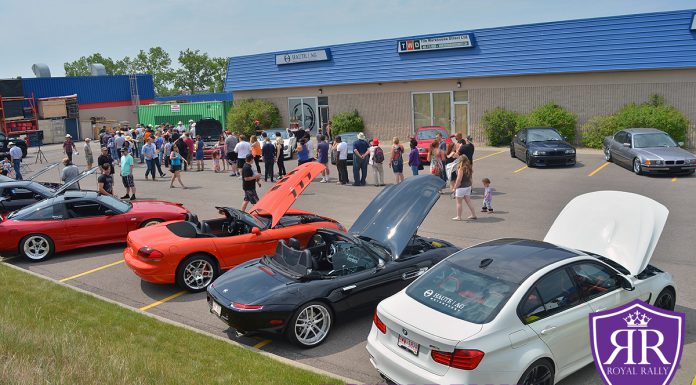 Royal Rally is gearing up for their event in late August, and what better way to generate hype than a show & shine with their event partner, Haute AG. Over 30 wicked automobiles turned up at Haute AG headquarters for a free barbecue and show & shine event.
The cars at the event ranged from a G-Power BMW M3 and Lotus Exige to a modified Nissan 240SX with a Corvette engine. The parking lot was packed with BMWs, Audis, Mercedes-Benzes and more!
Three trophies were presented at the event. The People's choice award went to a yellow Lotus Exige, the Royal Rally Best In Show award went to a G-Power BMW M3 and the Haute AG Best Modified Car award went to a heavily modified Nissan 240SX.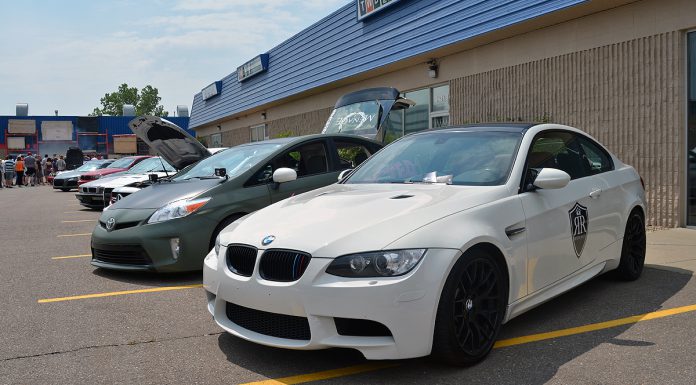 Royal Rally takes place August 21-24, traveling from Calgary to Las Vegas. Details can be found here.