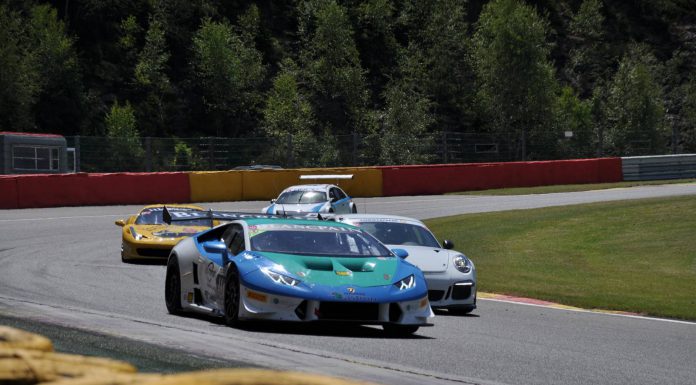 Curbstone Track Events is home to many enthusiasts driving the track with their street legal cars, but the event is also home to many race teams and enthusiasts that try to find their limits in their very own race car.
When it comes to racing, the most popular brand is and remains Ferrari but we have to say the Lamborghini was well presented this time with 4 Huracan GT3s and one Gallardo GT3. The Huracan's 5.2-litre V10 engine is retained, but the stock all-wheel drive system is ditched for rear-wheel drive. The GT3 also gets an integrated Bosch electronic control system that manages the engine, gearbox, and traction control.
Next to the raging bulls and the prancing horses in all possible shapes we saw a countless number of Porsche's GT3 Cup, 3 Radicals and a track specked Donkervoort.