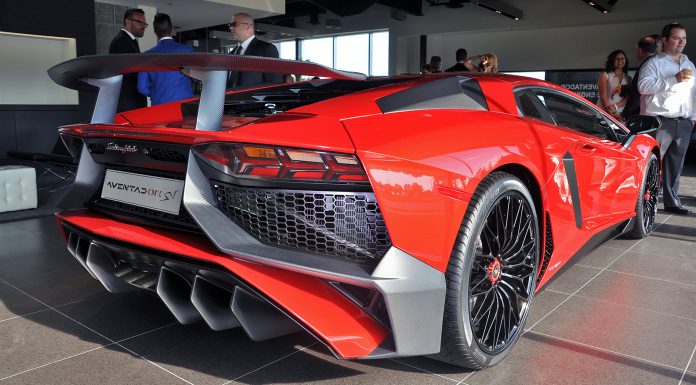 On July 2, Lamborghini Calgary celebrated its official opening with a launch party that would satisfy any car enthusiast. From the many customer Lamborghinis in the parking lot to the elaborate black carpet walkway to the showroom complete with velvet ropes and models, the event was put on with true elegance.
From a Lamborghini 400 GT and Countach 5000 Quattrovalvole to a 30th Anniversary Diablo, Murcielago Roadster and numerous Aventadors, the cars were truly the stars of the show.
Inside the dealership, the brand new Aventador SV sparkled in the centre of the showroom. With two confirmed orders for Calgary, the red SV in the showroom served as an important reminder of the growth of Calgary's supercar presence over the last decade.
A speech by Stephan Winkelmann, CEO of Lamborghini, capped off the night as the crowd applauded him and flocked to take photos with the icon.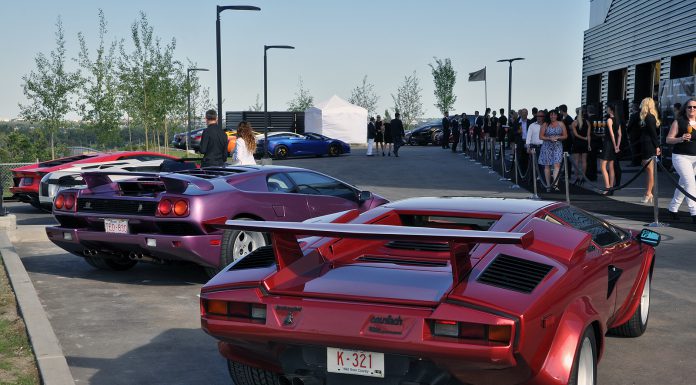 The Lamborghini dealership also sells Lotus cars as well as Bugatti and Koenigsegg. A trio of Lotus vehicles, including the Lotus Exige Cup R and a pair of Evoras, were front and centre in the upstairs showroom along with the dealership's used car fleet ranging from Porsches to vintage Jaguars and Mercedes.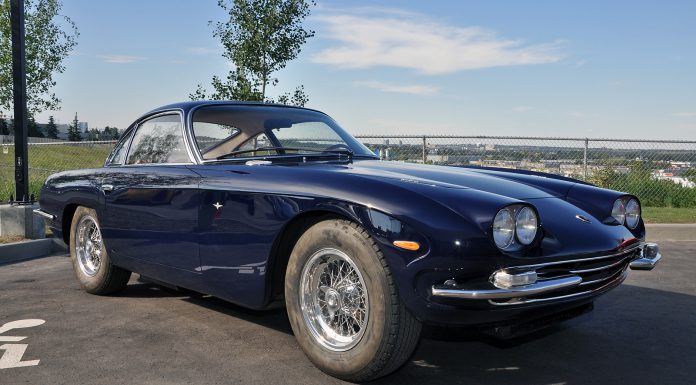 Though no Bugattis or Koenigseggs were at the event, it is rumoured that there is currently customer interest in both, and we may be seeing a Veyron and Agera down the road.
The Lamborghini Calgary opening event was a smashing success. The dealership is now fully open for business, serving Alberta, British Columbia, Saskatchewan and beyond.