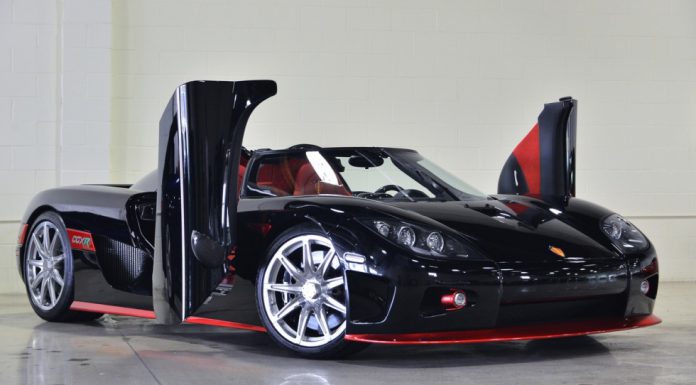 Alongside having one of just three Koenigsegg CCXR Trevita models up for sale, Fusion Luxury Motors in the United States also has a second 'Egg in its inventory; a 2009 CCXR.
As one of just a handful of Koenigseggs currently residing in the United States, this CCXR really is an extraordinarily rare beast. It features a black and candy apple red exterior finish and as with all other Koenigsegg models, features a hardtop roof which can be removed and stored in the front luggage compartment.
The interior then perfectly complements the exterior with red leather covering the seats. Black leather is then found across the door panels, dashboard, centre console and steering wheel while an array of exposed carbon fibre elements also make this Swedish hypercar stand out. Final key points inside are the selection of aluminium parts.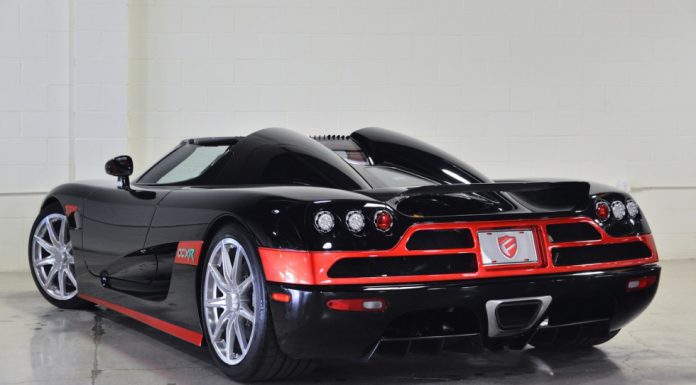 As with all other CCXR models, this one features a 4.8-litre V8 engine with two superchargers. It consequently delivers 1004 hp when running on ethanol. In this CCXR, that engine has recorded just 1306 km of driving.