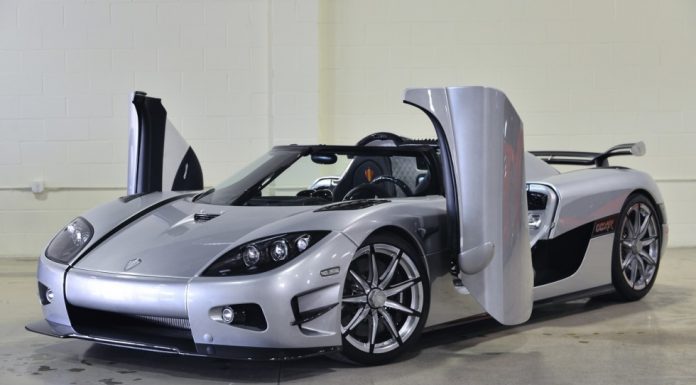 Not long after parting ways with his expensive Ferrari Enzo, it is reported that boxing champion Floyd Mayweather is looking to purchase an even rarer and more expensive supercar; the Koenigsegg CCXR Trevita.
While 400 examples of the Ferrari Enzo were produced, there are only three CCXR Trevitas in existence and only one of them resides in the United States. It was recently driven by Jay Leno and is unsurprisingly incredible. The Swedish hypercar is currently up for sale from Mayweather's favourite exotic car dealership, Fusion Luxury Motors, for $3.08 million, over $700,000 less than the boxer's Enzo is currently priced at.
Interestingly, it is reported that the Koenigsegg CCXR Trevita cost customers about $4.85 million from the factory so Mayweather could be buying the 2010 model at the perfect time.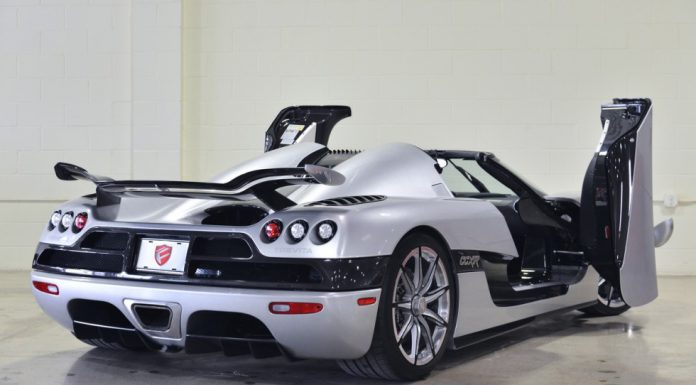 The most eye-catching element of the Trevita to distinguish it from other CCXR models is the diamond weave carbon fibre finish. Beneath the skin, it features the same twin-supercharged 4.8-litre V8 engine as most other CCXR models and consequently delivers 1018 hp at 7000 rpm and 797 lb-ft of torque at 5600 rpm.