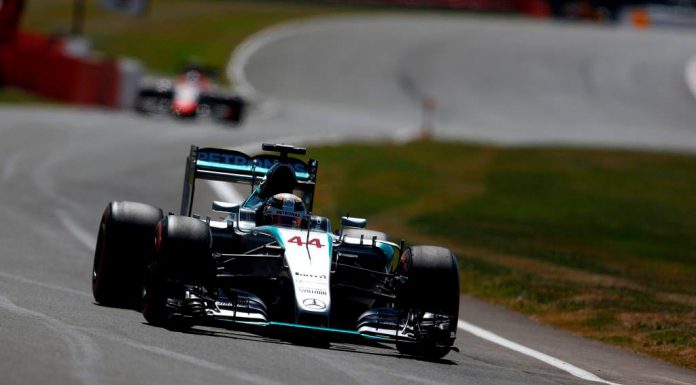 Hamilton has claimed his third British GP pole at the Silverstone circuit after posting the fastest time in Q3, he led Rosberg, Massa, Bottas, Raikkonen and Vettel. The Williams F1 duo is happy to start in P3 and P4, making this the first time Williams is starting from the second row in Britain since 2002.
A happy Hamilton said: "It's a special day when you get pole at home, and when you see all the fans out there. I'm really happy – once I got to Q3 I could go all out. A big thank you to everyone for their support,"
Rosberg added: "The first lap was really good, Lewis was just 0.1s quicker. The last run not many improved, there was something very wrong with my left front. Really awesome to see how many people have come out today, it's great to see."
All drivers started on hard tires during Q1 with the exception of Sauber and Manor drivers, McLaren joined later before the rest of the field followed suit. Nasr, Alonso, Button, Stevens and Merhi did not make it into Q2. Rosberg, Hamilton, Ricciardo, Kvyat and Bottas made it into Q2 while still on hard rubber.
Most drivers entered Q2 on medium tires – these are the same tires they will start on in the main race tomorrow. Rosberg managed to go quickest in Q2 leading Williams' Bottas and Hamilton in third. Daniil Kvyat was fourth for Red Bull leading Ferrari's Vettel and Force India's Nico Hulkenberg. Perez, Grosjean, Verstappen, Maldonado and Ericsson were eliminated in Q2.
A bitter Verstappen who performed quite well during Free Practice lamented: "I don't know why, it's just so bad compared to the practice. I don't feel one corner the same. Just no grip."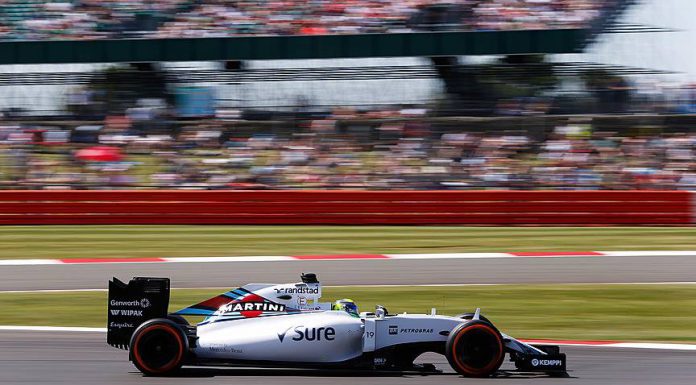 Free Practice Report
Nico Rosberg led Mercedes-AMG to a 1-2 during Free Practice 1 on Friday morning, recovering from a damaged gearbox while teammate Lewis Hamilton posted the second fastest time of the session. Rosberg's time of 1m 34.274s topped the timesheets while Hamilton's 1m 34.344s was enough for P2. Max Verstappen put Toro Rosso in third finishing ahead of Ferrari's Kimi Raikkonen and teammate Carlos Sainz respectively.
Rosberg was still quickest in FP2 on 1m 34.155s even with persistent gearbox problems in his car. Hamilton had set the initial pace on hard option tires but the two Ferraris of Raikkonen and Sebastian Vettel were quicker than him finishing in second and third respectively – the Briton settled in fourth.
Hamilton turned things around on Saturday morning during FP3 when he set the fastest time to lead Rosberg in another 1-2 stint for Mercedes. Ferrari's Raikkonen was third leading Vettel in fourth. Verstappen was in fifth followed by Sainz – once again displaying a strong run for Toro Rosso. 14 of the drivers transgressed while running wide at Copse with the exceptions of Hamilton, Stevens, Alonso, Maldonado, Nasr, and Ericsson.