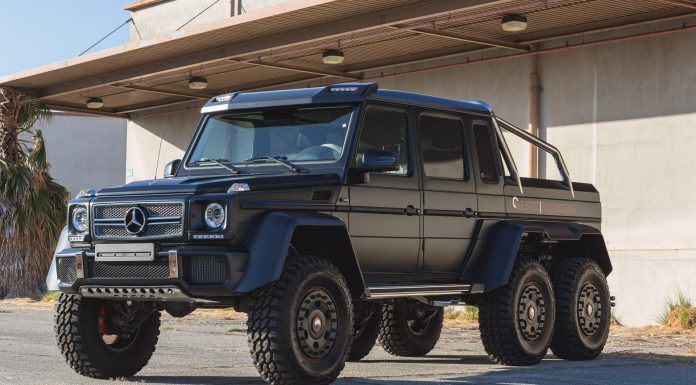 Weistec Engineering is one of the world's most highly regarded Mercedes-Benz tuners so earlier in the year when they revealed their upgraded G63 AMG 6×6, it was inevitable from the start that it would be something special. As these detailed images now show, it is indeed just that.
Certainly the most interesting pictures we've included show the potent off-roader's twin-turbocharged V8 engine. While the standard car pumps out 536 hp and 560 lb-ft of torque, the Weistec engineering G63 AMG 6×6 delivers 850 hp and 900 lb-ft thanks to the installation of new turbochargers, downpipes, midpipes, ECU tune and a custom exhaust system. In typical Weistec style, all the new performance parts are of the highest quality.
Unsurprisingly, no performance specifications have been revealed. After all, the G63 AMG 6×6 is not a car which can be defined by acceleration times and its top speed. It is a machine that is all about making a statement and proving exceptionally capable off road.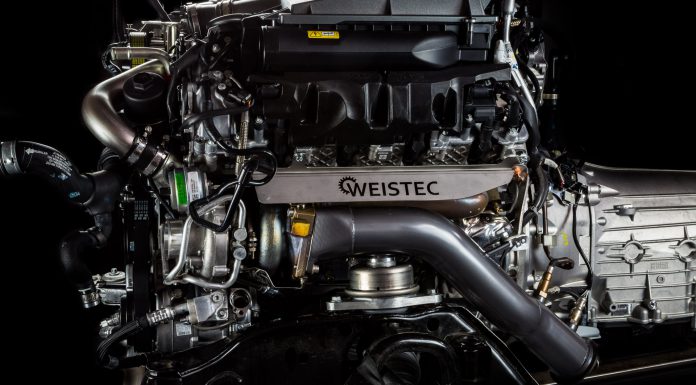 It remains to be seen how many units of the Mercedes-Benz G63 AMG 6×6 currently reside in the U.S. and therefore how many could be fitted with the Weistec upgrades. With that being said, it is possible that some owners will have their cars shipped from overseas to be worked on by Weistec.