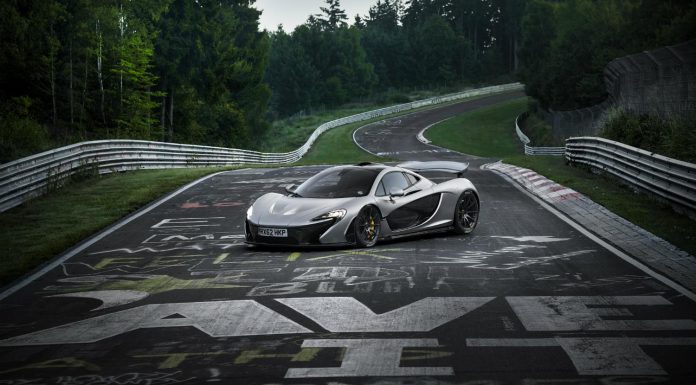 According to fresh new reports, the blanket speed limits recently employed across the Nurburgring Nordschleife could be lifted for manufactures to continue lapping sessions at the famous German circuit.
According to Road and Track, a senior industry source has revealed that the track's current owners and operators, Capricorn Nurburgring GmbH, are planning on lifting the new speed limits for the benefit of manufacturer testing.
This news comes a couple of weeks after it was confirmed that due to the new speed limits, record production car runs at the Nurburgring had been banned.
If these latest reports turn out to be true, then Koenigsegg will inevitably head to 'Green Hell' as soon as possible with the One:1 in an attempt to set a new production car lap record. Just before the speed limits were issued, the Swedish manufacturer was preparing to tackle the circuit in an attempt to topple the Porsche 918 Spyder's record.