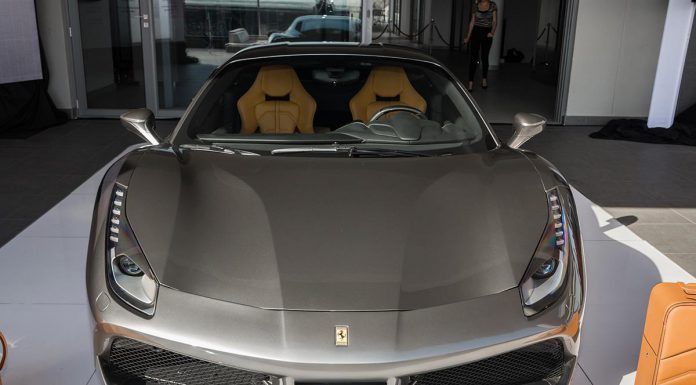 Ferrari recently launched the 488 GTB in South Africa at a price of R4.2 million ($343,788). The car premiered at the Geneva Motor Show 2015 and it replaces the Ferrari 458 Italia.
GTB stands for 'Gran Turismo Berlinetta' and the 488 GTB has been named as per Ferrari's model designation during the V12 era, with its numbering taken from the size of each cylinder (488 cc). On the contrary, the number of the 458 Italia for example signifies the engine size and the number of cylinders – a 4.5-liter, eight-cylinder engine.
The Ferrari 488 GTB is powered by a 3.9-liter twin-turbo V8 engine, capable of producing 661 hp and 760 Nm of torque. The power is transmitted to the rear wheels via a seven-speed F1 dual-clutch gearbox. The 488 GTB can sprint from 0 to 100 km/h in just 3 seconds and has an electronically limited top-speed of 330 km/h.
The aerodynamics in the Ferrari 488 GTB have been improved with the help of specially designed air channels, vortex generators on the underbody and patented rear spoiler. Ferrari claims that the car produces 325 kg of downforce at 250 km/h along with a drag co-effecient of 1.67. Moreover, Ferrari's Torque Vectoring system and Side Slip Angle Control system ensure better grip through the corners.
"As the official dealer of Ferrari in South Africa, it is a privilege to be able to showcase this revolutionary model across all three of our dealers during this exclusive private previewing as we are reaffirm our commitment to the Ferrari brand on the African continent," Ferrari South Africa CEO, Mervyn Eagles, said.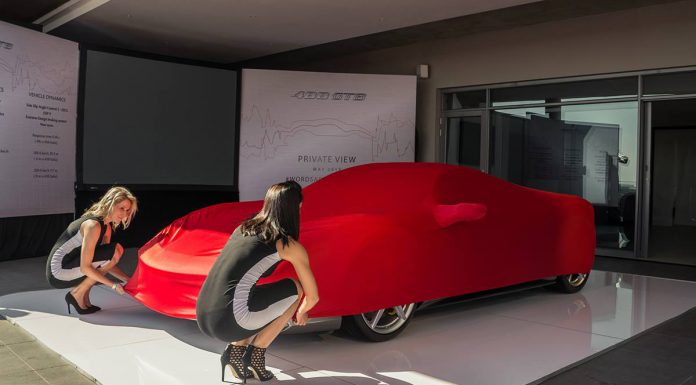 "The 488 GTB exhibits the finest of turbocharged technology since the renowned Ferrari F40 in 1987 and is truly the epitome of superior innovation and design excellence," he added.
The Ferrari 488 GTB will be sold in two colour trims: metallic red and muted silver grey, and will be available at the three Ferrari showrooms in South Africa.