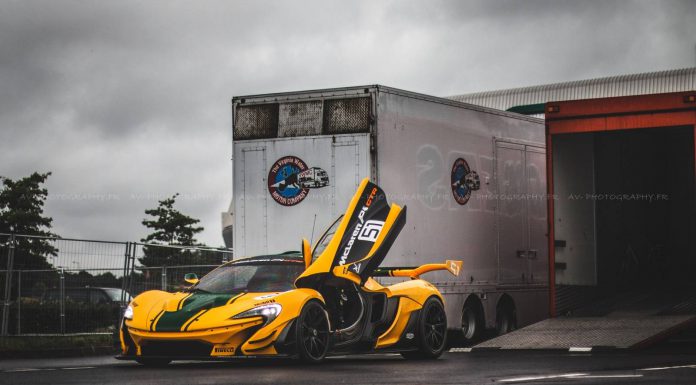 At this year's 24 Hours of Le Mans, the Porsche 919 Hybrid took out the overall crown in just its second Le Mans appearance. While seeing a Porsche back on the top step of the podium was refreshing, the line-up of McLarens which hit the track before the race was arguably even more impressive.
To celebrate the 20th anniversary since the McLaren F1 GTR claimed victory at the 1995 24 Hours of Le Mans, five examples of the incredible British racing car hit the track one after each other. The pack of F1 GTRs were led by a brand new P1 GTR with former racer, 1995 Le Mans winner and F1 GTR driver Yannick Dalmas behind the wheel.
The parade also included a number of examples of the rare McLaren 650S Le Mans special edition as well as a handful of McLaren P1 street cars.
Of the P1s to hit the track, the bright purple example was arguably the most eye-catching. It was joined with the bespoke satin red P1 from McLaren Special Operations as well as a dark green P1 and a bright orange one.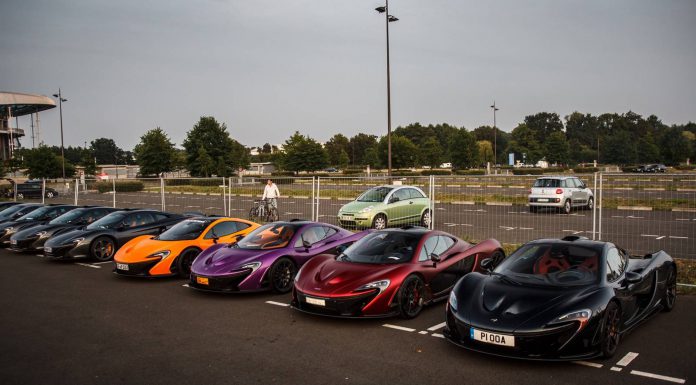 At the 1995 24 Hours of Le Mans, five F1s made history after a dominating performance where they claimed first, third, fourth, fifth and 13th positions. These results came despite the F1 GTRs competing only being lightly modified over the road car and going up against purpose-built racing prototypes from much more established racing manufacturers. As a result of this Le Mans victory, McLaren remains the only marque to have won the 24 Hours of Le Mans, the Monaco Grand Prix and Indianapolis 500 –the Triple Crown of Motorsport.