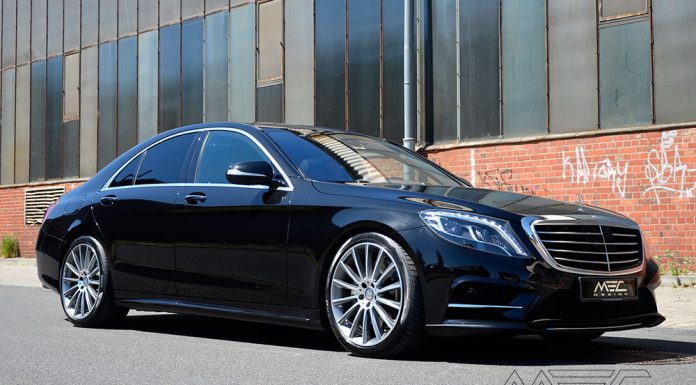 The existing Mercedes-Benz S-Class has proven itself to be a class leader in the ultra-luxury sedan segment. Combining class and sophistication with opulence only rivalled by the finest private jets, the S-Class is unsurprisingly held in the highest possible regard. Not threatened by those points, MEC Design has unveiled its subtle design package for the car.
The MEC Design Mercedes-Benz S-Class consists of a range of visual modifications and components. The front for example, incorporates a brand new lower splitter lip which adds to the already head-turning AMG styling package equipped front-end.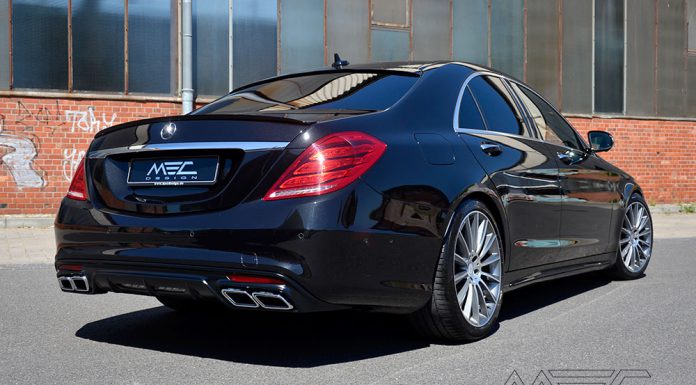 Elsewhere, MEC Design offers a custom rear diffuser for the S-Class which when combined with the standard chrome quad exhausts ensures all S-Class AMG models are as evocative as possible. Wrapping up the parts is a custom decklid spoiler and a rear window spoiler.