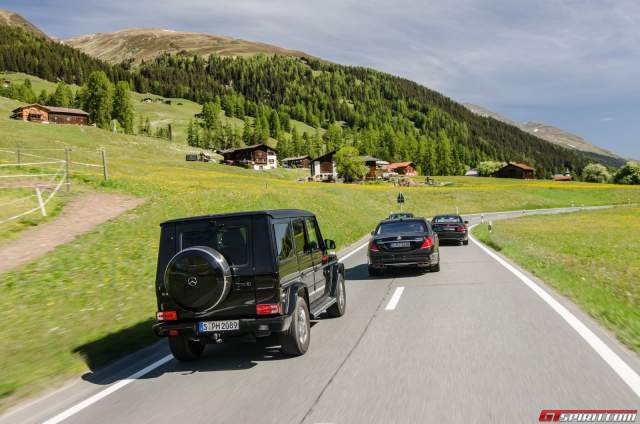 Twelve months have passed since our last GTspirit Tour! Last weekend exactly a year ago part of our editorial and media team embarked on an Alpine adventure. This coming Thursday, 13 members of the GTspirit Team will hit the road again for a five day tour from 11th til 15th of June.
The theme for this years tour is 'Luxury in Motion meets Luxury Lifestyle', a hint to our partner's motto and our focus on luxury lifestyle. The route will lead from Stuttgart via Austria and Switzerland to Italy. In Italy we will attend the new Parco Valentino Salone & Gran Premio car show that is working hard to put Turin back on the international motor show map.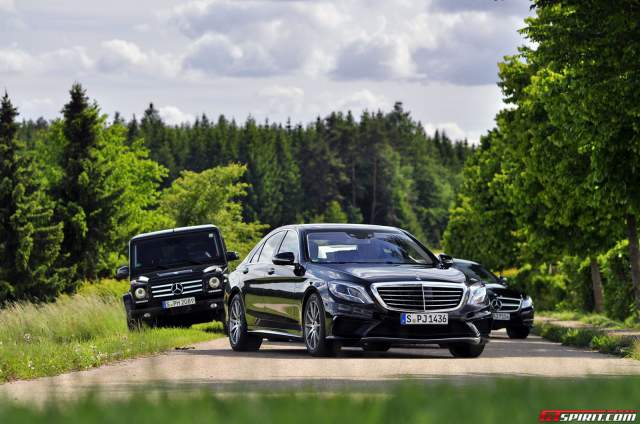 During the tour our team will explore some of the most beautiful regions of Europe and will report back to you in text, photo and video. We can reveal some of the highlights of this year's route which include one of the smallest States in the world; Liechtenstein, a lake that is home to holiday homes of the rich and famous including George Clooney; Lake Como and a former car factory turned hotel in Turin.
You probably guessed it already; the GTspirit Tour 2015 is powered by Mercedes-Benz again. This year we will have six special cars that embody our event theme perfectly. The exact line-up and route will stay a secret until Thursday so do make sure to follow us on social media for the latest news and behind the scenes updates with #GTspiritTour.