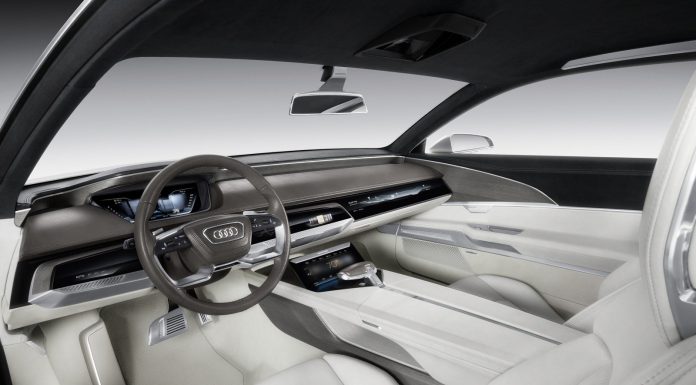 Audi has revealed its expectation that digital features and electronics of cars in the future will become as important as horsepower numbers.
While speaking at CES Asia 2015 in Shanghai, Audi sales chief Luca de Meo said that by the year 2020, half of a cars value will be based on the range of electronics it features.
"By 2020, 50 per cent of value creation will be based on apps, software, electronic systems and digital services," de Meo said. "This will totally change our industry and our offering.
Audi chief executive Rupert Stadler extended on this by saying "Never before in nearly 130 years of automotive history has our industry changed as fast and as completely as now: How we engineer our cars, how we produce them, how we present a new model, where we sell it, who we sell our cars to and who we work with in the future."
In an effort to show off one of Audi's most advanced new pieces of technology, the marque is running a service in an Audi A7 sedan complete with piloted driving. Participants can jump on board the car for a 5-mile drive from the Shanghai Expo area around the city's riverside district.
[Via Automotive News]