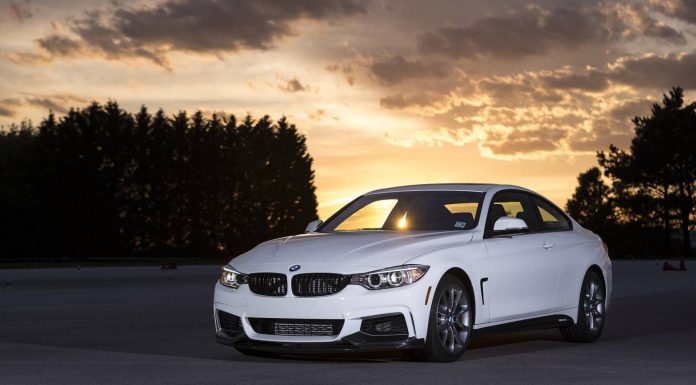 BMW is paying tribute to the somewhat rare ZHP package previously offered on the E46 3-Series with the new limited-run 2016 BMW 435i ZHP Coupe Edition. The original ZHP was introduced by BMW Individual as a mild performance package for the 2003-2006 3-Series and featured a smaller shift knob, uprated suspension and a recalibrated ECU and different camshafts for a 10 horsepower bump over standard models to 235hp.
The ZHP 3-Series was never sold in North America, however the continent is filled with true BMW fans who know all about the enthusiast-friendly ZHP. That's why BMW of North America has decided to build a limited run of 100 2016 'ZHP' 4-Series with a range of BMW M Performance line parts for 2016.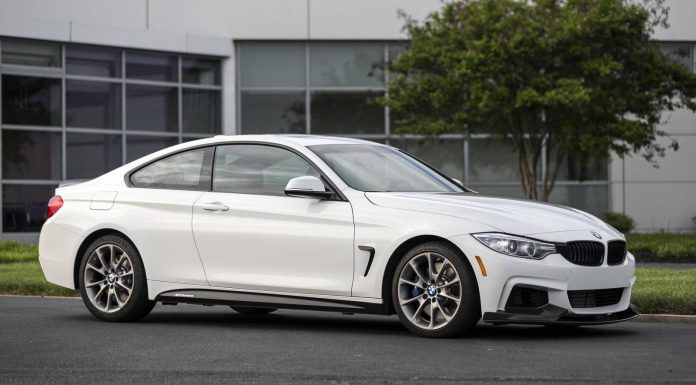 According to BMW, all ZHP models' steering will be "notably quicker with more precise handling," thanks to the Track Handling Package, which is a new option for the 2016 4-Series. The Track Handling pack will include 18-inch Orbit Grey V-Spoke Wheels, M Sport brakes with 4-piston units up front and 2-pistons out back, and Adaptive M suspension along with Variable Sport Steering. Also contributing to the improved handling dynamics will be the standard M Performance Limited Slip Differential.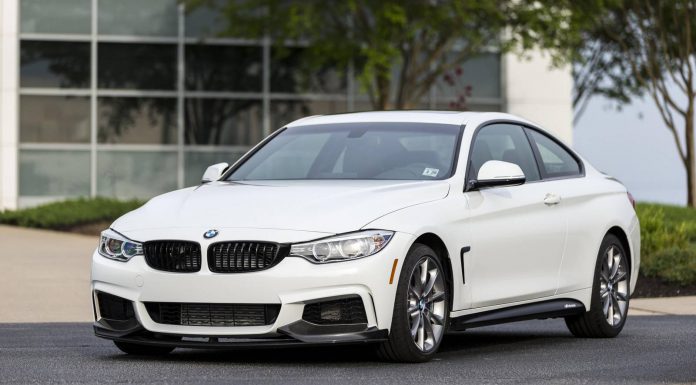 Like the original E46 ZHP, the 2016 model also receives a minor power boost. The twin-turbocharged inline-six cylinder has received a boost of 35 horsepower and 32 lb-ft of torque thanks to the M Performance Power Kit, which includes recalibrated engine tuning and a new M Performance air intake. A stainless-steel M performance exhaust rounds out the major changes , helping to shed 8.8 pounds of weight while also providing a sportier sounding exhaust note.
With 335 horsepower and 332 lb-ft of torque in automatic models, the ZHP is 2 seconds faster than the standard 435i l from 0 mph to 60 mph and 5 seconds faster from 50 mph to 75 mph. There is no claimed performance difference between 8 speed automatic and 6 speed transmissions.
Appearance wise, the ZHP benefits from a special front and rear spoiler made from high-quality carbon reinforced plastic, an M Performance diffuser and M Performance black kidney grilles. BMW says the limited-run model will be available through select BMW M Centers with production commencing in July. Pricing has yet to be announced.