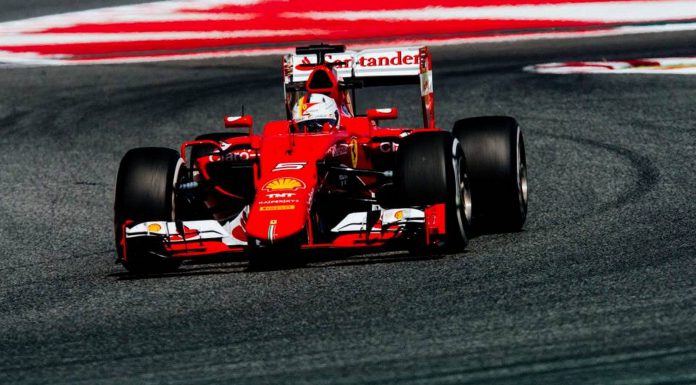 Ferrari has quietly extended its sponsorship deal with Marlboro for an additional three years according to new reports.
The deal, which was originally reported by Bloomberg, confirms that Marlboro's parent company, Philip Morris, agreed on the contract extension as long as a year ago. The structure of the extension is said to be similar to Marlboro's current sponsorship arrangement. Marlboro and Ferrari will continue to abide by Formula 1 regulations, allowing no mention of Marlboro on the car or in Ferrari's team name.
Philip Morris declined to make a public announcement regarding the extension, instead opting to confirm the deal to Bloomberg via email. Current Ferrari team boss and former Marlboro executive Maurizio Arrivabene confirmed the deal. According to Arrivabene, the deal was approved during a board meeting more than a year ago.
Philip Morris is the sole remaining tobacco company to be involved with F1 in any official capacity.
Recently, media criticized Ferrari's use of a red-and-white square that, to some, resembled a cigarette package. Ferrari has since tweaked their design slightly.
The Marlboro deal will last for an additional three years following the 2015 season.
[Via WorldCarFans]