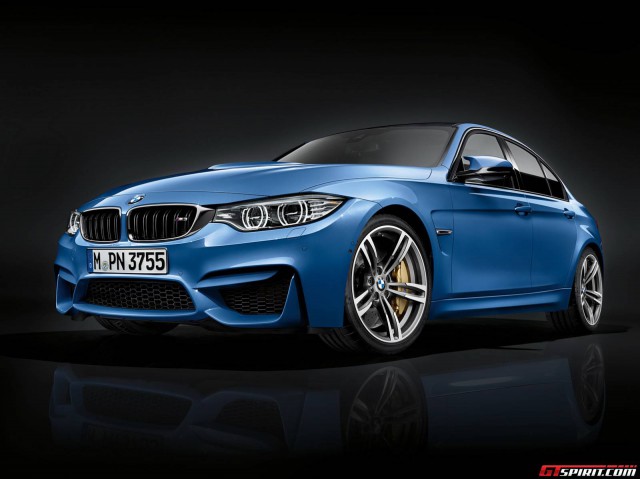 On the back of the 2016 BMW 3-Series facelift range launching, the covers have also been taken off the facelifted 2016 BMW M3 Sedan. Just like the rest of the 3-Series range, the visual modifications performed on the facelifted M3 Sedan are exceptionally minor.
With that in mind, the facelifted 2016 BMW M3 sedan includes slightly modified headlights but the most significant change is the implementation of full-LED taillights. Elsewhere, the 2016 BMW M3 sedan facelift includes a number of new chrome accents throughout the cabin as well as the German marque's improved navigation system incorporating LTE.
Two new colours have also been added to the BMW Individual range for the M3 Sedan. They are Smoked Topaz and Champagne Quartz.
Beyond these changes, the facelifted M3 sedan remains identical to the outgoing car. As a result, it utilises a twin-turbocharged 3.0-litre inline-six cylinder engine delivering a total of 425 hp and 406 lb-ft of torque.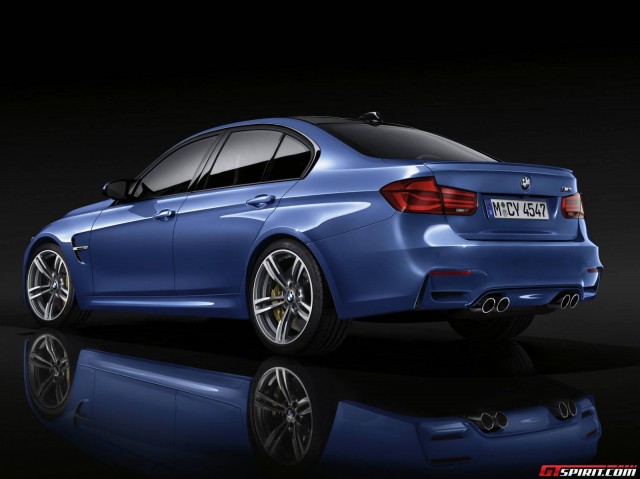 For the new 3-Series range more generally, four petrol engines and seven diesel engines are available. Petrol engines feature 3, 4 and 6 cylinder units while the four-cylinder diesel engines found in the 316d, BMW 318d and BMW 320d are sourced from the newly developed modular BMW EfficientDynamics engine family that features the new BMW TwinPower Turbo technology. Elsewhere, all the petrol engines come with an exhaust-manifold-integrated turbocharger that ensures exhaust gases travel for shorter distances to the turbocharger resulting to quicker throttle response.