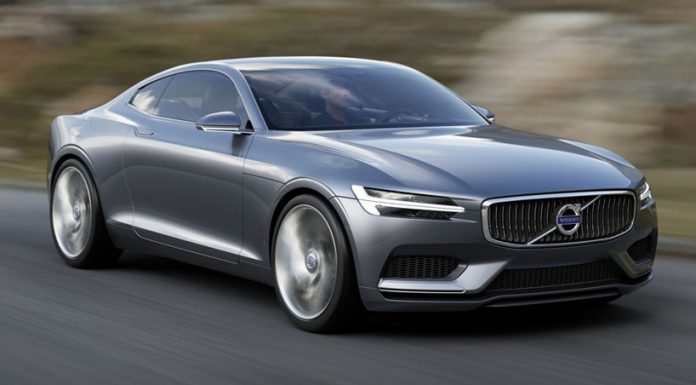 Volvo is set to launch its rival to the BMW 5-Series, Jaguar XF and Audi A6 later this year in the form of the Volvo S90. The S90 will replace the S80 in the Swedish automaker's line-up and draw on the latest-generation XC90 in much of its design and features.
The engine line-up for the Volvo S90 remains unconfirmed but reports suggest that it will be essentially identical to the XC90 in what engines are offered. If that is the case, a plug-in hybrid version will be offered and delivering just under 400 hp.
Elsewhere, the S90 will make use of similar technologies found in the brand new XC90 with a number of differently appointed variants also likely. While recently speaking with Autocar about the S90, the marque's vice president of product strategy, Lex Kerssemakers confirmed how the success of the new XC90 will influence the S90.
"We have to learn the lessons from the XC90. The incredible reaction we've had to that car, with 6000 people placing orders before they've even sat in it, shows that we are on the right track. We see design as a key ingredient, of course, but also the interior treatment, the in-car technology and the option of an electrified powertrain."
The managing director at Volvo UK, Nick Connor expanded on this by saying "The S90 clearly demonstrates the transition we are going through. I actually think people will be even more surprised when they see it than they were when they saw the new XC90. It really is quite impactful; a car that your eye just keeps getting drawn to. The design and dimensions make it a far more premium looking car than the S80, the interior is an evolution of the XC90's, but a step up again, and it has a real distinction about it."
[Via Autocar]