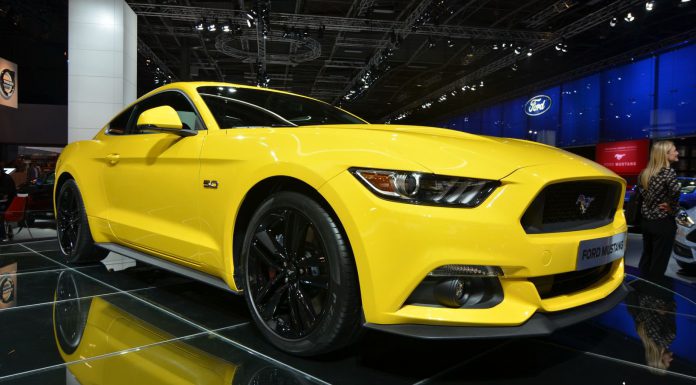 For the first time in its history, the Ford Mustang will be coming to India. According to reports, the Mustang could be one of the four cars to be launched by Ford India this year.
The sixth-generation Ford Mustang has been engineered and crafted for customers in more than 100 countries. It was first showcased at the 2014 Detroit Motor Show. Having been a North America-only car for 50 years, the Mustang has gone global in 2015 with the car being exported to European and Asian markets. This will help Ford cement its status as the United States' leading automobile exporter ahead of General Motors and Fiat Chrysler Automobiles.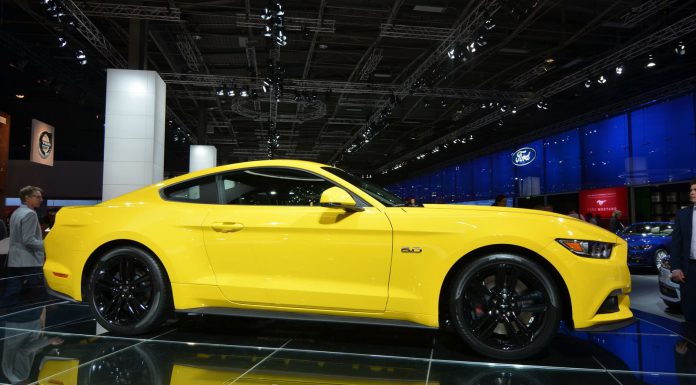 Ford India recently announced a 33 per cent increase in their total sales for March and the company also opened its second manufacturing facility in the country last month. The plant is situated in the western state of Gujarat, with Ford investing more than $1 billion into the project. It is said that it was at the inauguration of the facility that Ford CEO Mark Fields told some of the dealers present that the American manufacturer will "definitely" bring the Mustang to India.
The company has "faith" in India's long-term growth prospects and with Mustang, Ford will be able to enter India's growing luxury car industry. Until now, the company has mainly focused on mass-segment cars.
The Indian Mustang will have a right-hand driving system with an independent rear suspension. Given India's weather, it is likely that the Mustang coupe will be launched here. Internationally, the Mustang is available with three engine options – a 305bhp 2.3-litre, four-cylinder EcoBoost engine, a 300bhp 3.7-litre V6, and a 420bhp 5.0-litre V8. All the three engines come with either 6-speed manual or 6-speed automatic gearboxes that transmit the power to the rear wheels of the car. It is not certain which of these engines will be made available to the Indian customers.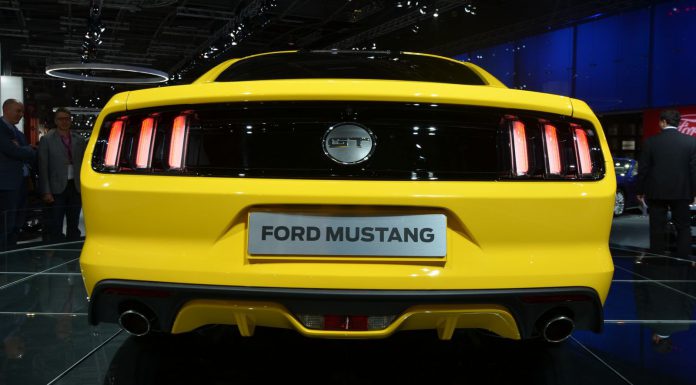 Moreover, since nothing official has been stated by Ford, there's still speculation regarding the likely period of the launch. Ford could target the Diwali time (early November), or it may wait till the 2016 Delhi Auto Expo, that will be held in February, to introduce the car. Either way, the sales of the Mustang won't commence before mid-2016.
The car is expected to be priced at around INR 5 million ($80,405) and will be brought in via the CBU (completely built unit) route. Heavy excise tax on fully-imported vehicles in India will prevent Ford from offering Mustang at a competitive rate. Thus, it will probably rival the BMW 5-Series and the Audi A6 for market space.