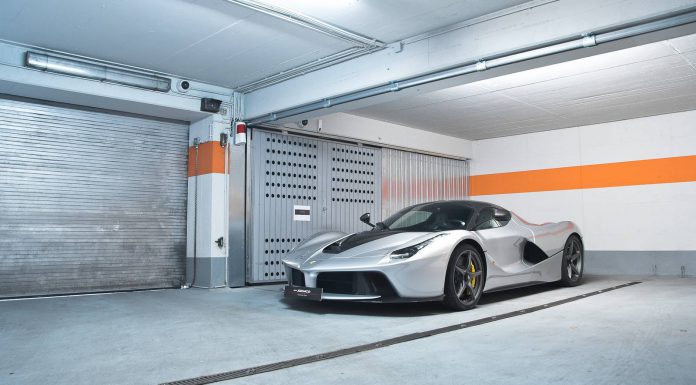 Unlike early reports suggested, Ferrari hasn't issued a recall for all LaFerraris. Ferrari has issued a service campaign for some of the earlier LaFerrari models. As part of this service campaign improvements are made to the LaFerraris fuel tank.
Ferrari confirmed to GTspirit that there is no fire risk with the LaFerrari. Also unlike earlier reports the service to individual LaFerraris can be done in a day. Ferrari will reach out to individual customers but if you are unsure your LaFerrari is affected it won't hurt to give your dealer a call.
As you surely know by now, the LaFerrari has a 6.3-litre V12 which is connected to an electric motor, unlike the P1 and 918 Spyder it does not have an e-mode though. The Ferrari F150 V12 has an output of 789 hp at 9000 rpm and 700 Nm at 7000 rpm while its electric motor has a maximum output of 161 hp and 270 Nm of torque. That delivers a total combined power output of 950 hp.