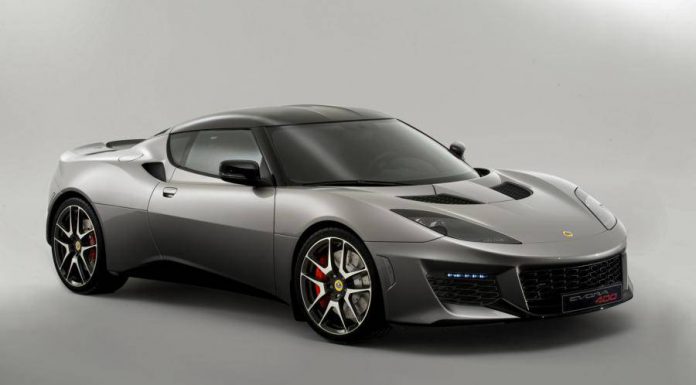 According to newly emerged reports, the parent company of Lotus Cars, Proton Holdings, has signed an agreement which will see Lotus cars being built in Quanzhou, China.
Details around the deal remain extremely scarce but it is believed the deal has been inked with China's Goldstar Heavy Industrial Co. and that Lotus-brand vehicle will be built in the "east China port city of Quanzhou".
It is claimed that the new facility in Quanzhou will be responsible for producing both Lotus cars as well as engines. It remains unclear just what engines would be produced there as current Lotus engines are produced by Toyota in a range of different tunes. It also isn't apparent just which Lotus models could be produced in China and if those that are produced there will be sold solely across Asia while the U.K. facility will handle the production for other continents.
Whatever the case may be, it is likely that more information will be revealed at the Geneva Motor Show 2015 which will already play host to the world debut of the 2015 Lotus Evora 400. It is a refreshed and updated variant of the existing Evora model line-up and will go on sale this coming August.
As the name suggests, the Lotus Evora 400 features an uprated of the Evora S's supercharged 3.5-litre V6 engine with it now delivering 400 hp, which is 16 per cent more than previously. No torque figure has been released but the British marque has confirmed it will sprint to 96 km/h in just 4.1 seconds as well as a top speed of 300 km/h. Incredibly around the Hethel test track, the Evora 400 is six seconds faster than the existing Evora and matches the Lotus Exige S as the firm's lap record holder at Hethel.
[Via Carscoops]