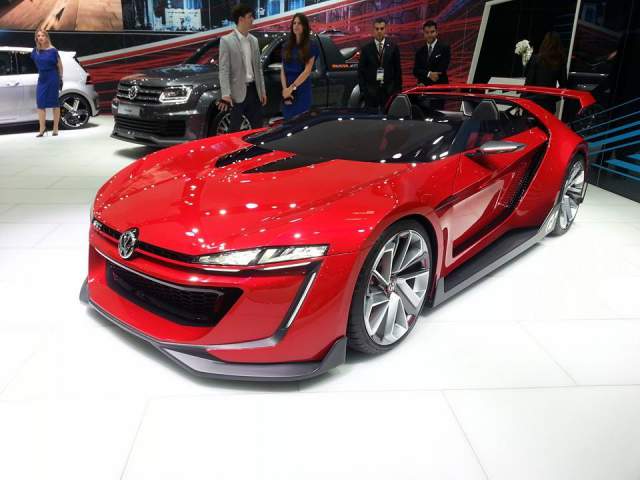 Considering that Qatar is home to some of the world's wealthiest individuals with a love for the finest cars money can buy, it is little surprise why so many automakers flock to the Qatar Motor Show every year to show off their most extreme and popular models.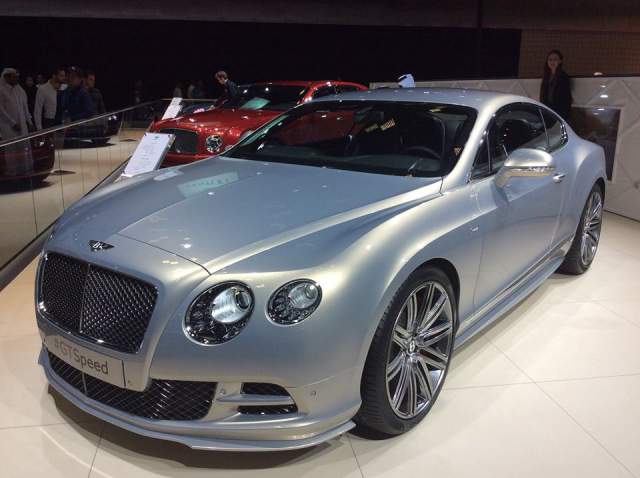 For the 2015 Qatar Motor Show, automakers including Bentley, Volkswagen, Mercedes-Benz, Audi and BMW were all in attendance with each allowing locals to check out some of the world's leading sports cars, luxury cars, offroaders and family cars.
The standout of the show was quite possibly the Volkswagen Golf GTI Vision Gran Turismo Concept created specifically for use in racing simulator Gran Turismo 6. Volkswagen also brought along the extreme Golf R400 Concept which packs a 400 hp turbocharged engine.
Elsewhere, a number of Bentley models called the Qatar Motor Show home for a few days including a silver Bentley Continental GT Speed and a dark red Bentley Mulsanne. Some of the other noteworthy cars displayed at the show were the third-generation Audi TT, Mercedes-Benz S-Class, 2015 Audi Q7 and the BMW 2-Series Cabriolet.