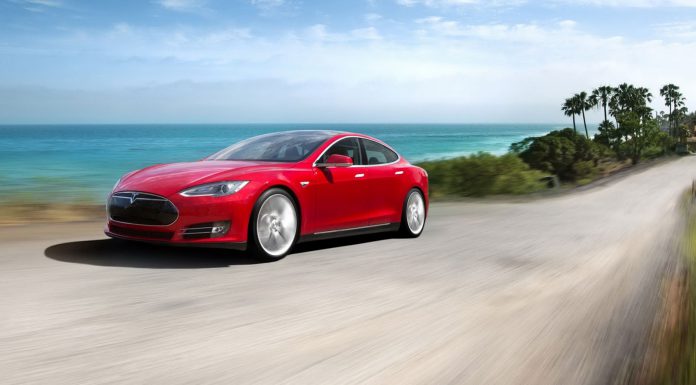 There's no doubting the fact that Elon Musk has extremely ambitious plans for Tesla Motors and the future of electric vehicles in a push to dramatically reduce CO2 emissions. Now it has emerged that Musk is looking to bring Tesla's battery technology to the home.
While speaking during the latest quarterly earnings call for the Silicon Valley based firm, Musk revealed that the design of the system has been completed and that production could start in the next six months of the home-based Tesla battery system.
"We're going to unveil the Tesla home battery, or the sort of consumer battery that will be for use in people's houses or businesses, fairly soon," he said.
"We have the design done, and it should start going to production, probably in about six months, or so. We're trying to figure out a date to have the product unveiling, but it's probably in the next month or two months. And it's really great; I'm really excited about it," Musk said.
It is suggested that the system could work with a homeowner using their solar panels to capture electricity. That power would then be stored in a Tesla battery meaning power from the sun could be used to power a home even at night.
[Via QZ]