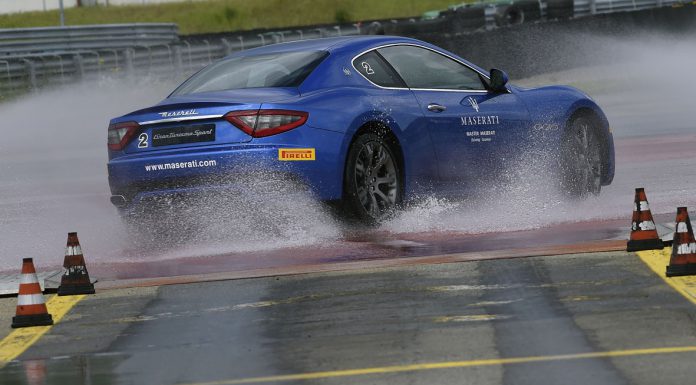 Maserati has just announced the 2015 Master Maserati driving program which consists of a selection of safety and sport driving courses. The program offers participants the opportunity to drive the full range of Maserati models from the GranTurismo and GranTurismo MC Stradale through to the four-door Quattroporte and Ghibli sedans.
The program is held at the Autodromo in Varano de' Melegari in Italy with it perfectly suited to exploring the limits of the respective models in a safe and controlled environment.
A selection of different courses are available from the Master Warm Up program which provides the opportunity for amateur enthusiasts to explore and improve their skills on the race track. Additionally, the GT Master courses are available for those more advanced and highly skilled drives while the Master High Performance course is offered for true racing drivers.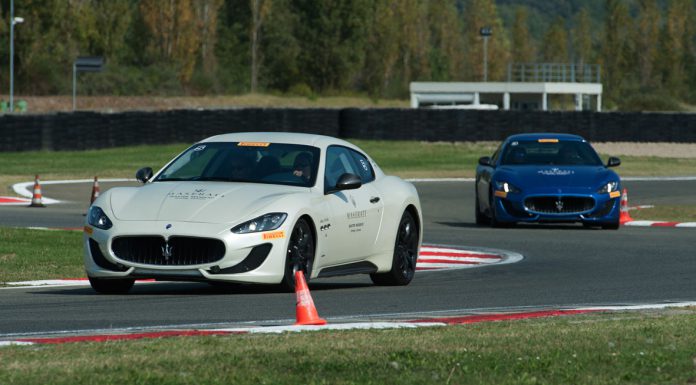 One interesting feature of the Master Warm Up program is that it offers participants the opportunity to visit the company's Modena factory. This program will be held on May 5th, June 26th and September 21st. Elsewhere, the GT Maserati one day course will take place on May 14th, July 2nd and October 16th while the two-day GT Maserati program will be held across various dates in April, May, June, July, September and October.
Finally, the Master Italian Lifestyle Experience will be organised for July 16th and 17th while the Maserati High Performance course is pencilled in for October 7 and 8.