Rolls-Royce has built a special-edition Ghost 'Mysore' model for the Middle East inspired by Tipu Sultan, the former ruler of the Kingdom of Mysore.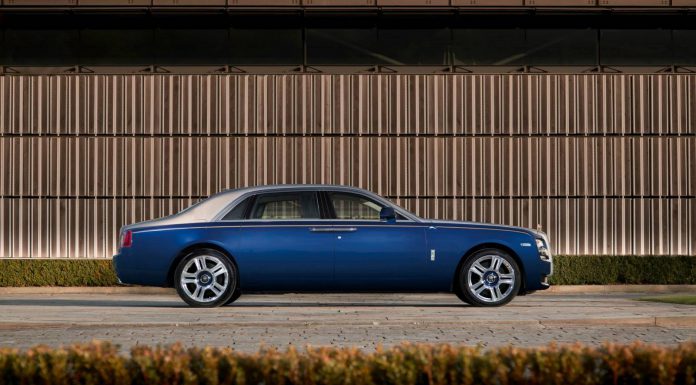 The limited-run Ghost Mysore, which is based on an Extended Wheelbase Ghost Series II, appears to be painted in a special shade of blue with a contrasting white middle section. Matching blue-painted elements in the wheels and subtle exterior graphics set the the special-edition Mysore apart even more.
Inside, a matching Seashell white interior with a light dashboard veneer is joined by tiger motifs stitched in the headrests, and 'Mysore' door sill plaques. The tiger is a nod to a quote by Tipu Sultan, which states "In this world I would rather live two days like a tiger, than two hundred years like a sheep." The sultan was often called "The Tiger of Mysore" after he killed an attacking tiger with only a small dagger.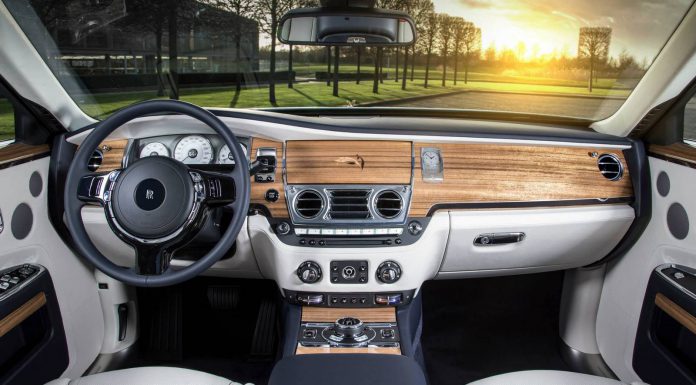 Just three Ghost Mysore models will be built, and they will all be reserved for one of Rolls Royce's most popular markets, Abu Dhabi.