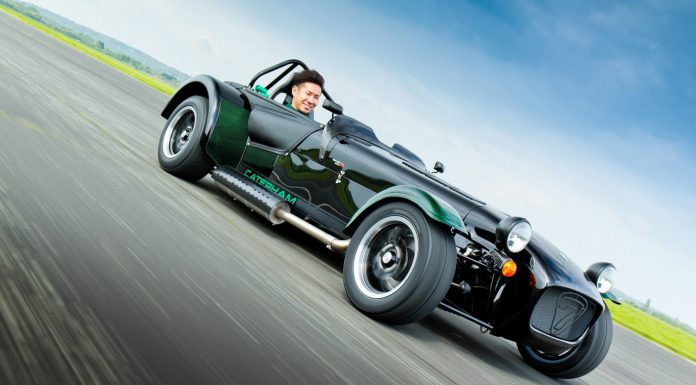 Caterham has just launched its official pre-owned car service in the United Kingdom to help customers find the very best Caterham Sevens on the market.
Dubbed Caterham Selected, the programme will allow buyers to head down the used-car route while still receiving a factory-backed warranty.
Caterham Seven Kamui Kobayashi Limited Edition

As a matter of fact, Caterham Selected includes an 81-point safety check by a Caterham engineering team alongside a year's worth of breakdown cover, a 12 month long parts and labour warranty alongside a Caterham HPI Certificate and free MoT testing. Additionally, buyers through Caterham Selected get a free one-year membership to the firm's owner's club.
Discussing the new programme, chief executive of the Caterham Group, Graham Macdonald said, "Purchasing a sportscar is no small decision but, as well as offering cast-iron residual values, we now offer a wide range of pre-owned Caterham cars with market leading benefits designed to provide as much reassurance as possible."