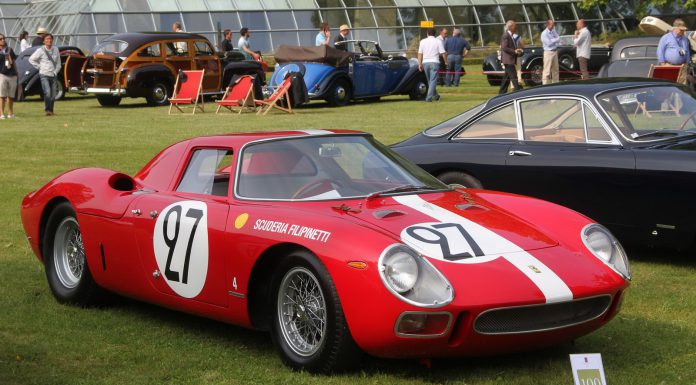 Back in August last year, a 1964 Ferrari 250 LM managed to sell for $10.5 million at auction. Now another 1964 Ferrari 250 LM has changed hands at auction and this particular example set back its new owner a cool $9.6 million.
In total, just 32 examples of the Ferrari 250 LM were created and this particular example was the ninth produced and is chassis number 5899. Throughout this Ferrari 250 LM's lengthy racing tenure it was installed with the engine from the iconic Ferrari 330P and eventually, a severe crash prompted the then owner to fit the fiberglass bodywork from a Porsche 904 over the mechanicals of the Italian mid-engined racer.
In 1977, it was then returned to its original condition with the reinstallation of the standard engine and bodywork. Twenty years later in 1997, another restoration was undertaken.