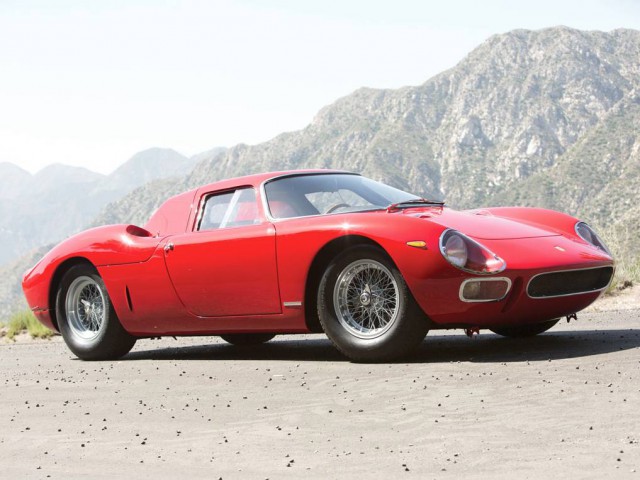 The RM Auctions sale at Monterey Car Week 2014 has closed with the event seeing some extremely rare and unique automobiles selling for sky-high prices. The most notable was a 1964 Ferrari 250 LM which managed to fetch $10.5 million by the time the hammer dropped.
Elsewhere, a 1965 Shelby Mustang GT350, one of just two '65 Paxton-supercharged prototypes sold for an impressive $520,000 while a factory fresh 2006 Ford GT nabbed an impressive $370,000. Another high seller was this rare Ford GT40 Roadster Prototype which sold for $6.3 million.
An original 1966 AC 427 Cobra with just 1814 miles on the clock sold for $1.55 million while the love-it-or-hate-it 1992 Vector W8 Twin Turbo brought in $250,000. Another impressive selling was a 1955 Mercedes-Benz 300 SL which nabbed $2.3 million, a Series I Lamborghini Countach with a deserving $920,000 and a 1948 Tucker 48 changing hands for $1.425 million.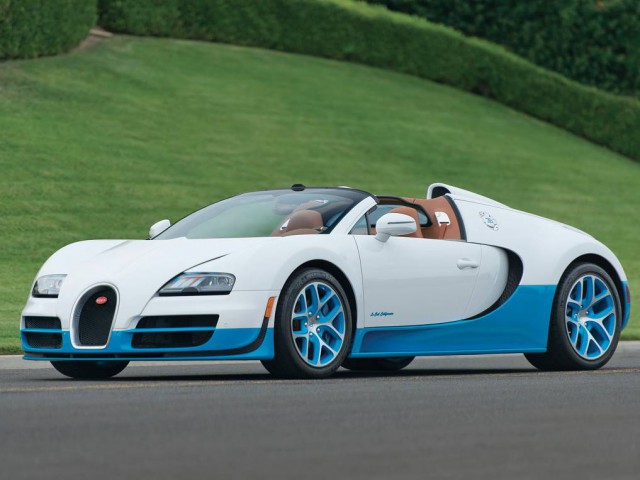 Amongst all the classic cars to hit the auction block, the one-off 2013 Bugatti Veyron Grand Sport Vitesse Le Ciel Californien also went up for sale. It is finished in a stunning shade of white with a blue lower section and wheels combining blue inner spokes and rims with silver faces. It was expected to sell for between $1.9 million and $2.5 million and did exactly that, selling for $2.2 million.