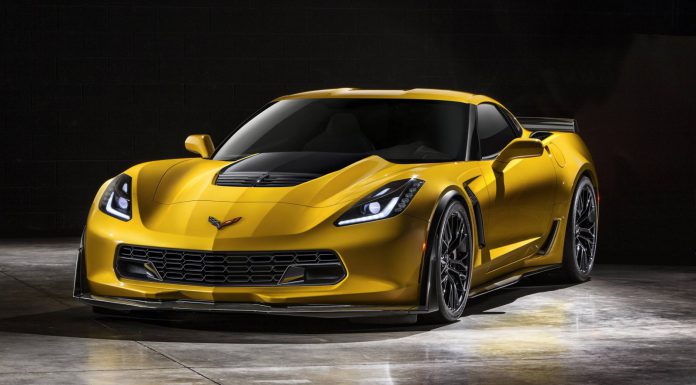 Not too long ago, the story emerged of the engine of a C7 Chevrolet Corvette Z06 blowing up with just 891 miles on the clock. Well now the American supercar has been fitted with a brand new engine and recently hitting the pavement at Road Atlanta with the Performance Data Recorder in action.
[youtube]https://www.youtube.com/watch?v=2TMl0AuL_BA#t=433[/youtube]
The new engine was installed very briskly after the original failed meaning the owner was able to adequately break in the engine and then attend the Road Atlanta track day which he had originally intended to with the first engine. As the following video shows, the brand new supercar which took the automotive world's attention during its reveal last year, managed some impressive lap times!