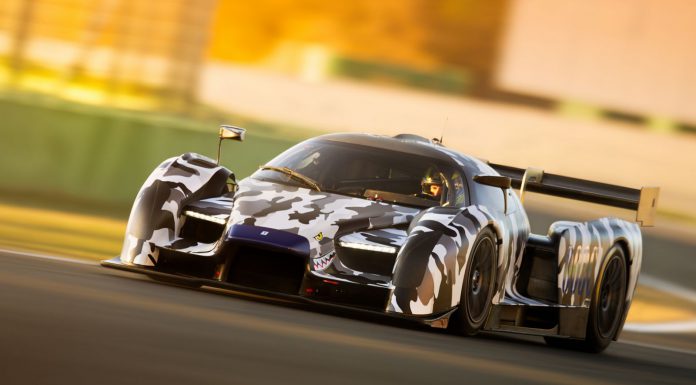 A selection of new images as well as a video of the upcoming James Glickenhaus SCG 003C has been released before the car debuts at the Geneva Motor Show 2015 at the start of March.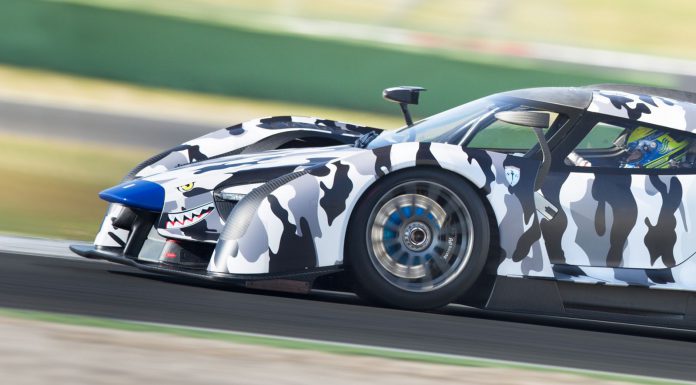 There are currently two examples of the SCG 003C in the midst of testing with the 'C' in the name standing for Competizione and set to be only utilised by the racing variants. As for the road-going ones, they will be more simply dubbed the SCG 003.
[youtube]https://www.youtube.com/watch?v=7vTo1maIa9I#t=290[/youtube]
The engine beneath the skin of the SCG 003C is a twin-turbocharged V6 engine reportedly also used by the Acura RLX but completely overhauled. It typically produces 310 hp and 272 lb-ft of torque but thanks to the fitment of some massive turbos, that power has been increased dramatically.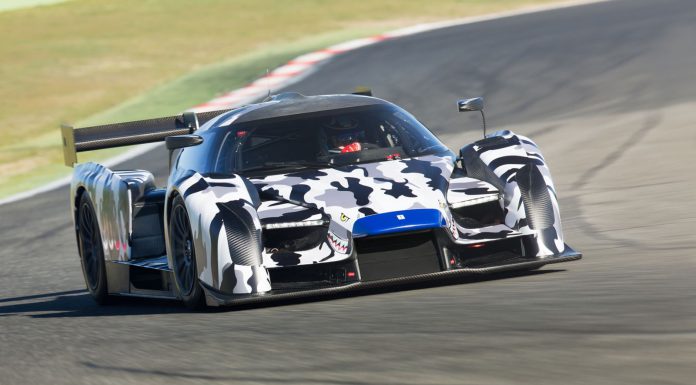 Alongside this V6, the SCG 003 will be available with a twin-turbocharged V12 engine for road use. Beyond the engines, we know that the SCG 003 will feature an advanced carbon fibre chassis. The SCG in the name stands for Scuderia James Glickenhaus, a dedicated racing team. The car should tip the scales at just 725 kg.