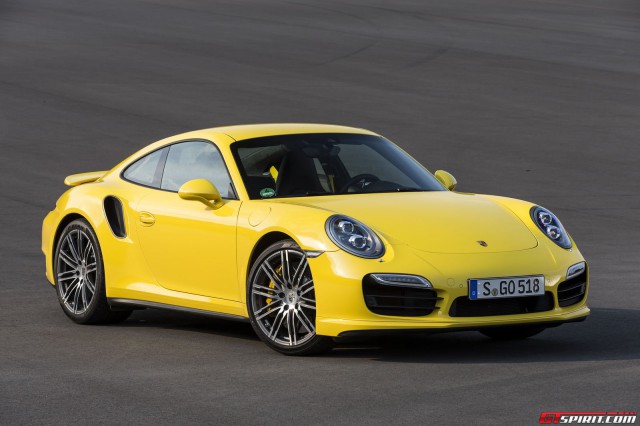 Porsche has reconfirmed that it still has no plans for creating a plug-in hybrid variant of the staple Porsche 911 sports car.
The news was confirmed by Porsche's global sales and marketing boss Bernhard Maier while recently speaking with Automotive News Europe.
GTspirit review of Porsche 911 Turbo

When quizzed if there will be a 911 plug-in hybrid, Maier said, "We have a lot of ideas, but we have not approved them for production yet. The 918 Spyder shows that Porsche has the capability to produce very convincing hybrid sports cars."
This follows on from the company's hybrid powertrain manager Manfred Schurmann shooting down the possibility of both a 911 plug-in hybrid or a Macan hybrid when he spoke to Top Gear back in October.
[Via Automotive News]