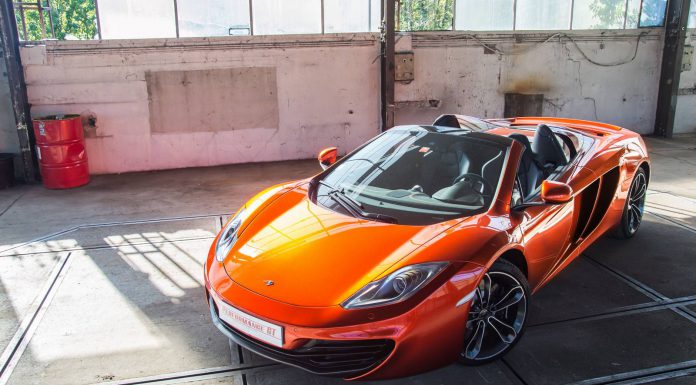 When the McLaren 650S was launched early last year, the British firm said it would be built alongside the 12C and P1 supercars. Due to the popularity of the 650S and its similarities to the 12C however, McLaren decided to pull the plug on 12C production and instead focus on the more powerful and faster 650S.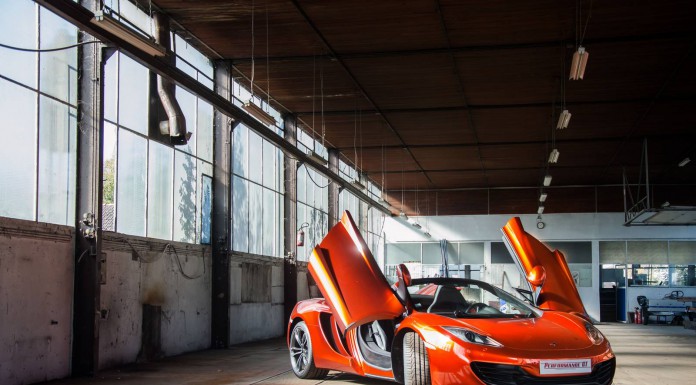 While production of the McLaren 12C may have only last three years, it was a pivotally important car for the firm and was the company's very first production car since the legendary McLaren F1. Beneath the skin was a 3.8-litre twin-turbocharged V8 engine and every year, the 12C was updated to a point that by 2014, that engine delivered 616 hp.
The McLaren 12C Spider was also launched soon after the coupe and thanks to the rigidity provided by the carbon fibre 'Monocell' monocoque, it handles just as well as the hardtop. This particular example belongs to Performance GT and is finished in the popular colour of Volcano Orange.