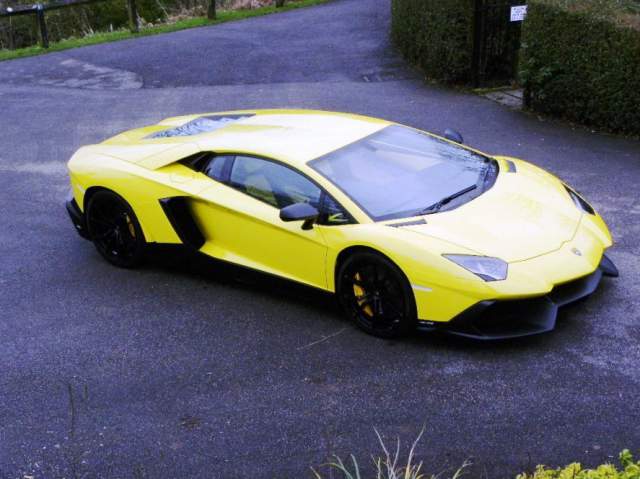 Just a few days ago, the very first customer delivered Lamborghini Aventador LP720-4 50th Anniversario coupe hit the market in Australia. Now another example is up for sale in the United Kingdom and this particular car is finished in the same shade of Giallo Maggio.
This is no. 92 of 100 examples produced and with just 2150 km on the clock, is essentially brand new with Lamborghini Manchester handling the sale. The asking price is sitting at 359,950 pounds which is the equivalent of about $559,215 in the US.
While that price tag is certainly high, there's a great chance that the Aventador LP720-4 50th Anniversario will become a collector's item in the decades to come. After all, it is extremely limited and commemorates the most significant anniversary of the Italian supercar manufacturer.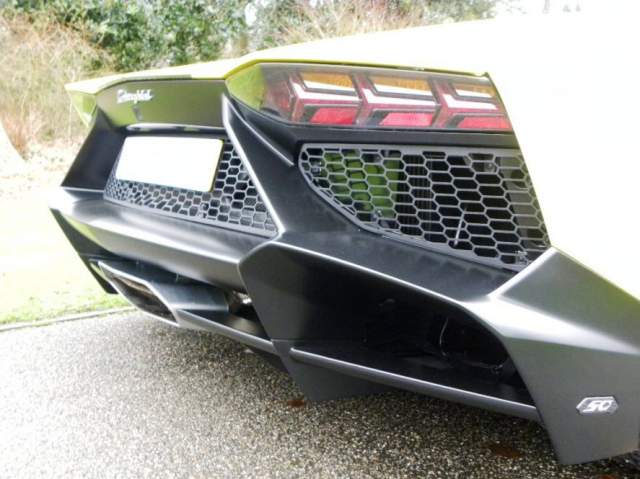 As a reminder, the Aventador LP720-4 50th Anniversary features the same 6.5-litre V12 as the standard LP700 but it has been tweaked by the Lamborghini engineers who have managed to extract an astronomical 720 hp from it. Zero to 100 km/h is over in the same 2.9 seconds as the LP700 and the Aventador LP720-4 will carry on howling and pulling to a vision blurring 350km/h.
Alongside the exclusive Giallo Maggio paint finish, the car features a brand new aero kit and consequently receives enlarged air intakes and splitters, an enlarged rear diffuser and extensive meshwork helping the engine to breath. These changes have all been finished in matte black adding to the menacing look of the car. Lamborghini claim that all of the tweaks have increased aerodynamic efficiency by 50 per cent when compared to the LP700.