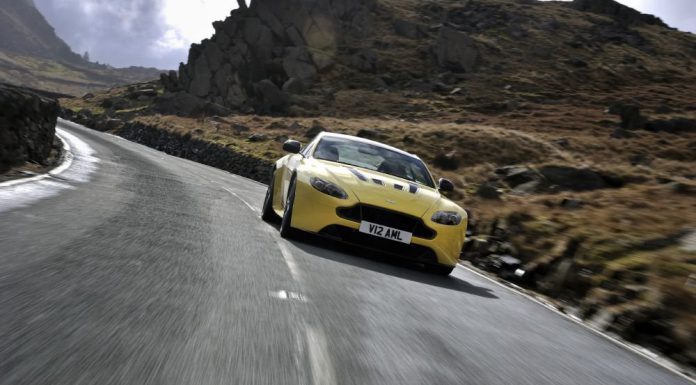 A plethora of Aston Martins are being recalled due to an issue with the front seat heaters.
Approximately 7256 Aston Martins are affected by the recall and it includes the DB9, V8 Vantage, V12 Vantage, DBS and Virage models produced from July 3rd through to November 5th 2014.
The issue revolves around the fact that the electronic module for the front seat heaters could potentially fail. If this were to happen, the heaters for the front seats may not correctly turn off which could cause the seats to overheat.
2015 Aston Martin V12 Vantage S

As you may recall, Aston Martin was hit with a massive recall earlier in the year where the vast majority of the British firm's vehicles were called back due to counterfeit plastic materials being used for the accelerator pedal arms.