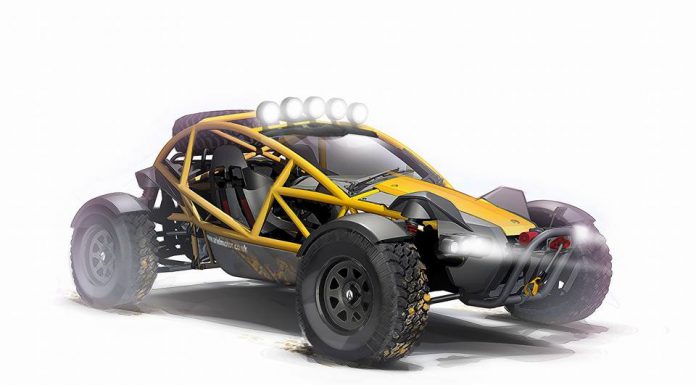 Ariel is set to soon bring its on-track expertise offroad when the covers are taken off the Ariel Nomad at the Autosport International Show 2015 in January. The Nomad has been conceptualised to sit between the Ariel Atom as well as dedicated offroaders.
Underpinning the Ariel Nomad will be a similar version of the ladder frame chassis from the Atom with it being welded by hand. Elsewhere, the Nomad will feature a selection of chassis reinforcements as well as strong A-pillars forming part of the rollover structure.
Further differentiating the Ariel Nomad from the Atom will be much greater ground clearance alongside dedicated offroad tyres. Prototypes tested so far have been wearing 15-inch wheels with beefy 235/70 tyres as well as significantly longer suspension travel to handle immense speeds off the beaten path.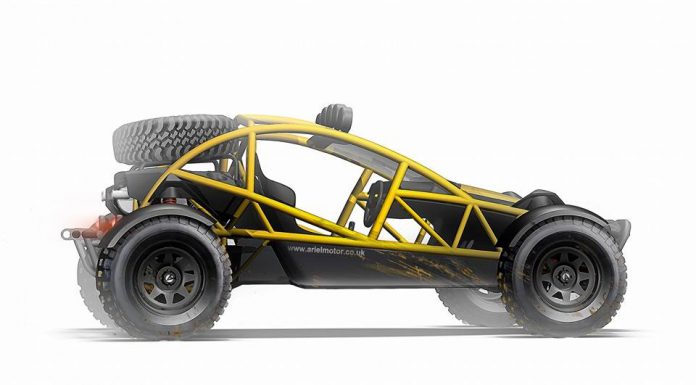 Powering the Ariel Nomad will be a 2.4-litre Honda-sourced four-cylinder engine delivering around 200 hp. Mated to this potent engine will be a six-speed manual transmission with power being sent through a limited-slip differential. When combined with an overall weight of around 700 kg, the Ariel Nomad will be extremely brisk off the line and all told, will have a power-to-weight ratio four times that of a Land Rover Defender.
Discussing the car with Autocar, the son of Ariel boss Simon Saunders, Henry, said, "We've done quite a bit of testing on forest tracks and rally stages and results have been extremely encouraging. We know the car is quick and stable. But it's still a two-wheel-drive vehicle. We're looking forward to discovering how it performs in genuine off-road conditions – in mud or crawling over rocks – compared with a traditional 4×4."