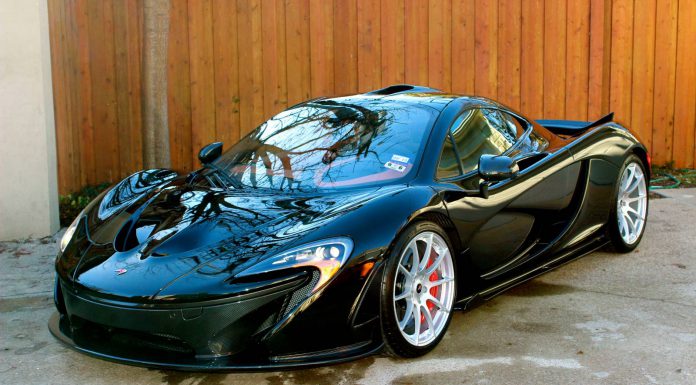 Since customer deliveries of the McLaren P1 started, we've only seen a small handful of 'second-hand' vehicles appear for sale online but they've all had one thing in common; they've been listed from either official McLaren or third-party dealerships. The following gloss black McLaren P1 on the other hand is currently up for sale privately in the United States.
The exact location of the British hybrid hypercar remains unknown but the presence of Texas license plates indicate that's where it currently resides. What we do know is that it has covered 634 km and includes a three year unlimited mileage new vehicle warranty as well as 3 years of McLaren roadside assistance.
The asking price is $1.85 million which is quite a premium over the starting price of 866,000 pounds which converts to around $1.35 million in the U.S.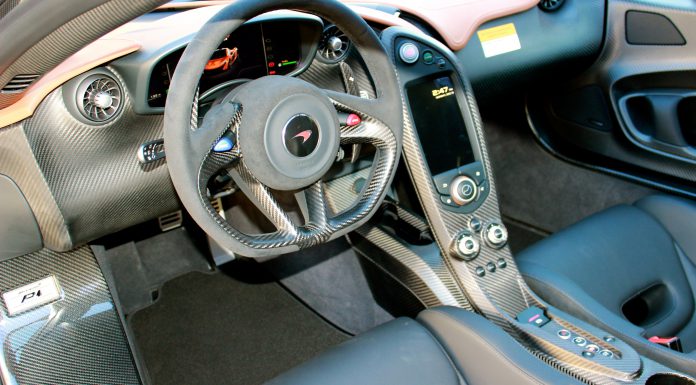 As a reminder, the McLaren P1 will travel from zero to 100 km/h in less than 3 seconds, zero to 200 km/h in under 7 seconds, and zero to 300 km/h in no more than 17 seconds. This is thanks, in part to the Instant Power Assist System (IPAS) which is essentially KERS, for road cars. Putting the 300 km/h statistic into perspective, this is 11 seconds faster than the legendary McLaren F1 road car. Top speed is electronically limited to 350 km/h.