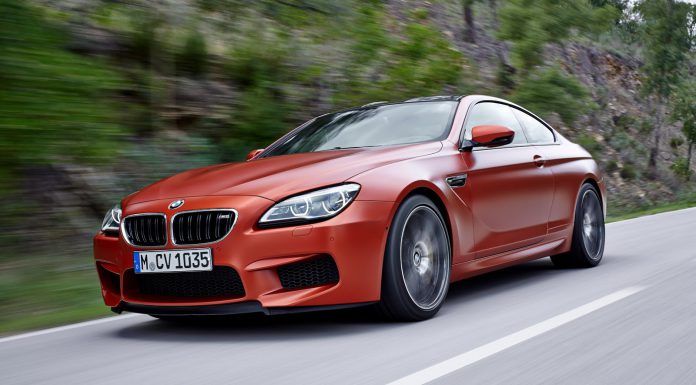 After numerous spyshots in recent months, the 2015 BMW 6-Series facelift has been officially introduced ahead of the Detroit Motor Show 2015 in January. As the spyshots previewed, changes to the BMW 6-Series range are minor but still apparent.
First and foremost, the facelifted 2015 BMW 6-Series sees the reintroduction of the BMW 640i and 650i variations with the former utilising a turbocharged six-cylinder engine delivering 315 hp while the BMW 650i is powered by a more potent twin-turbocharged V8 with 445 hp on tap. As a result of this power, the BMW 650i xDrive Coupe and 650i xDrive Gran Coupe both reach 100 km/h in a mere 4.3 seconds. The BMW M6 remains at the top of the line-up with its twin-turbocharged 4.4-litre remaining unchanged and therefore still pumping out 552 hp.
From a visual standpoint, the 2015 BMW 6-Series facelift range includes a selection of subtle tweaks. Most prominently, the front kidney grille has been slightly modified with nine vertical bars now featuring instead of 10. Elsewhere, the headlights and taillights have been revised for the facelifted BMW 6-Series range. These new headlights are the Adaptive Full-LED units and include a brand new design with the low beam light emitted from the two upper reflectors and the high beam light from the two lower reflectors. The indicators and now integrated into the accent strip at the top of the headlights.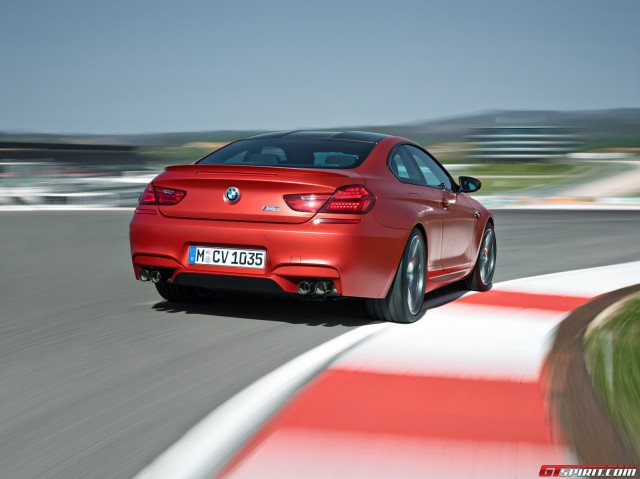 Final visual modifications include a tweaked front apron with a redesigned lower splitter, air intakes and air intake surrounds. Furthermore, the wing mirrors have been modified with the integrated side indicators also modified.
Additionally, BMW has introduced a number of optional packages for the 6-Series facelift. These include the Black Accent Package which adds gloss black to the grille, exhaust pipes and window surrounds as well as Cognac/Black leather alongside wood trim in the cabin. As for the new M Sport Edition pack, it adds an M body kit, a new steering wheel, 20-inch wheels and some cabin tweaks.