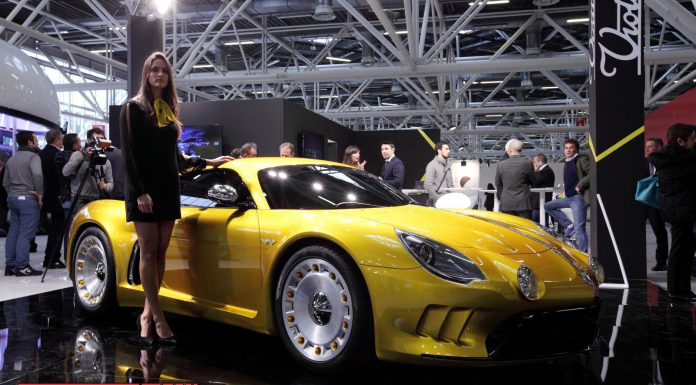 The Bologna Motor Show 2014 returned this year for its 39th edition and despite car sales in Italy falling over the past five years, the event proved particularly impressive with a number of new cars celebrating their debuts at the show.
One of the most interesting was certainly the 2015 Willys Interlagos created by two high-end Italian coachbuilders and to celebrate the original Interlagos from the 1960s.
[youtube]https://www.youtube.com/watch?v=7RiF2JhNtio[/youtube]

Elsewhere, Pagani brought along one of its rare Zonda Revolucions which understandably drew in the crowds from all corners of the show. Other important cars which made appearances at the Bologna Motor Show 2014 included a Rosso Mars Lamborghini Huracan, a classic Lamborghini Miura, the rare Porsche Cayman based Studiotorino Moncenisio and a Ferrari 458 Speciale.
[youtube]https://www.youtube.com/watch?v=7RiF2JhNtio&list=UULY7Ob-bT6ulf_pzq1TrmNg[/youtube]
Other notable cars included a Ferrari 288 GTO Evoluzione as well as a Lancia Stratos rally car.