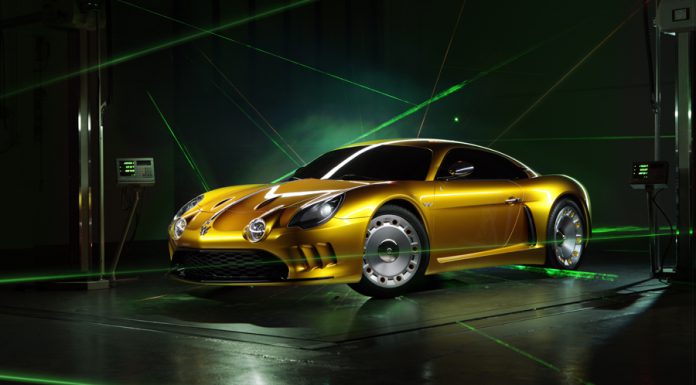 At the ongoing Bologna Motor Show 2014, Italian coachbuilding firms Maggiora and Carrozzeria Viotti have just taken the wraps off a very special project dubbed the 2015 Willys Interlagos. As the name insinuates, the car has been inspired by the original 1960s Interlagos which despite being a rebadged Renault Alpine A108, acted as Brazil's very first sports car.
The 2015 Willys Interlagos features completely bespoke styling with the large round headlights and fog lights providing the car with an unmistakably retro vibe. This retro theme is particular pertinent with the large aluminium wheels utilised by the Interlagos. Elsewhere, the car features a sweeping roofline and rear tailgate stretching right through to the low decklid and fascia.
Beneath the skin, the 2015 Willys Interlagos is actually built around a Porsche 911. Accordingly, it uses a Porsche sourced 3.8-litre flat-six engine with two turbochargers and as you'd expect, the engine remains at the rear of the car. However, Maggiora and Carrozzeria Viotti refused to keep this potent engine untouched and have managed to extract 610 hp making for a 0-100 km/h sprint of just 2.7 seconds as well as a claimed top speed of 341 km/h (212 mph).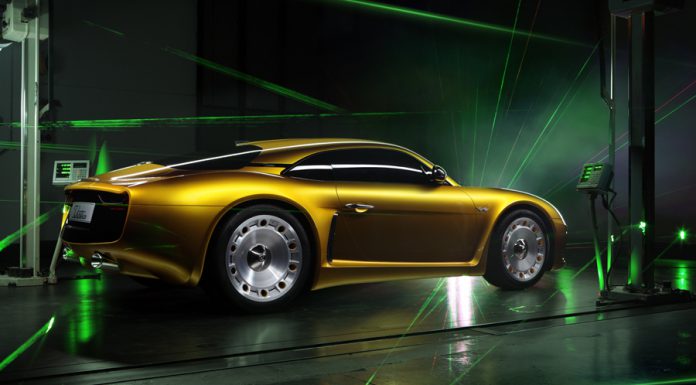 The aforementioned engine drives the rear wheels through a six-speed paddle-shift transmission. Other important technical aspects of the Interlagos include the implementation of independent MacPherson strut front suspension at the front and large six-piston front brake calipers alongside four-pot rear calipers clamping down on carbon ceramic brake discs. Elsewhere, the 2015 Willys Interlagos is rolling on Michelin Pilot Super Sport tyres.
Just 110 examples of the Interlagos are destined for production with prices starting at 380,000 euros.