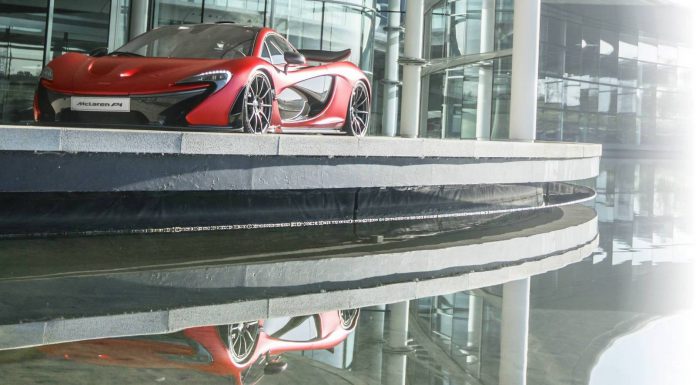 McLaren Special Operations, the British automaker's in house personalization and restoration arm, fulfills customer's specific requests when they order either a 650S or P1. MSO recently unveiled their latest project, a unique Satin Volcano Red P1 with a few bespoke touches, which has made the hypercar even more stunning.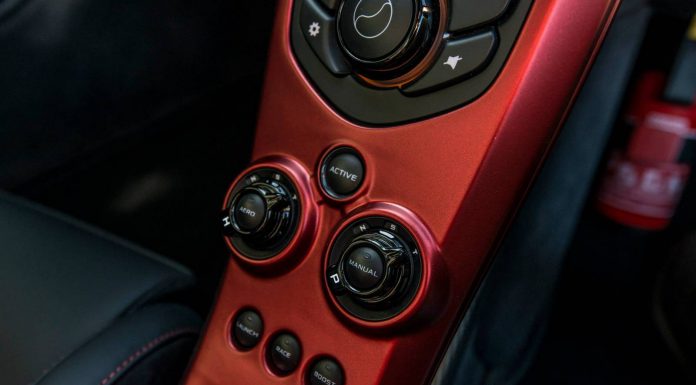 In this case, MSO painted the P1 in a special 'Satin Volcano Red' shade, which has also been added to various interior trim pieces. The highlight of the custom build is a 24 karat gold-plated exhaust shield, which can be seen when you peer through the mesh-style rear fascia.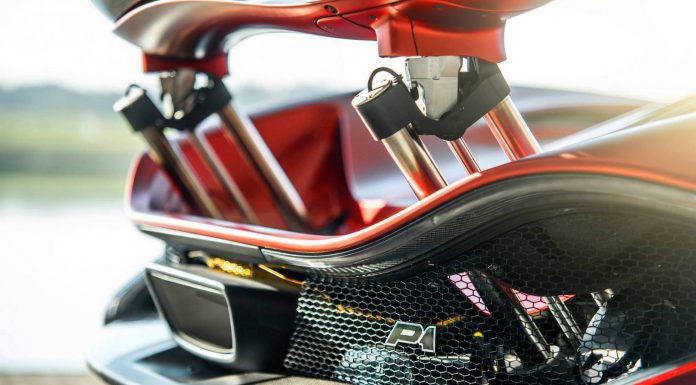 The idea of lining the exhaust with gold may have been inspired by the McLaren F1, which also used 24 karat thermal gold foil in the exhaust compartment. Gold is an excellent reflector of heat and prevented the hot exhaust manifold from searing the carbon fiber engine bay lining and body panels. About 16 grams of gold was used in each F1, however it's not clear how much was used in this MSO special.