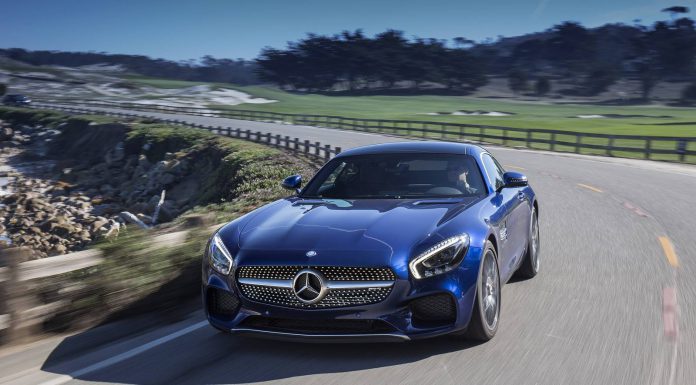 Even before the 2015 Mercedes-AMG GT was revealed a couple of months ago, there was talk that a convertible variant would not be offered as it would potentially steal buyers away from the Mercedes-Benz SL range. While speaking with Car and Driver however, AMG chairman Tobias Moers refused to deny that a convertible of the AMG GT is indeed on the way.
Alongside the suggestion that a Mercedes-AMG GT Convertible could indeed reach the market, Moers revealed what we already knew; a Black Series is on the way. Interestingly however, Moers also revealed that another variant of the AMG GT is on the cards.
While details about this specific AMG GT derivative remain unknown, Car and Driver suggests that it could indeed be a model to sit between the current range-topping AMG GT S as well as the AMG GT Black Series.
As a reminder, the Mercedes-AMG GT utilises a 4.0-litre twin-turbocharged V8 engine. In base AMG GT specification, it delivers a total of 462 hp while in the GT S, horsepower is increased up to 462 hp.
[Via Car and Driver]