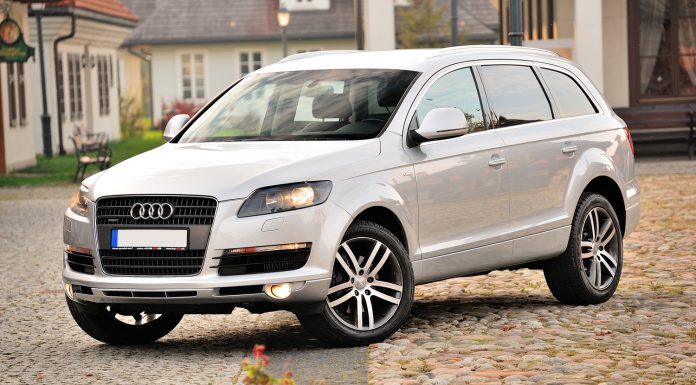 Audi has officially confirmed that it is bringing a range-topping Audi Q8 SUV to the market. The news comes from technical chief Ulrich Hackenberg himself at the Los Angeles Auto Show 2014 and follows on from rumours that the car had indeed been green-lighted for production.
While speaking with Autocar, Hackenberg said that rather than the Audi Q8 simply being a larger version of the Q7, it will instead be more sporty.
"The Q8 will come. It will be something new, following designs established on the Prologue concept [revealed at the LA show]. It will be positioned as something more emotional and more sporty than the Q7. The Q7 will be a car for seven people, the Q8 will be more coupe like."
The Audi Q8 is reportedly set for a launch within the next three years and will be followed by other SUVs including the Q1, Q2, Q4 and Q6. Audi is so invested in this plan that it predicted by 2020, SUVs will account for 40 per cent of its annual sales bringing total yearly sales to around 800,000.
The Q8 is being specifically developed to target places like China, the United States and the Middle East and in essence, will be very similar to the Audi A8 under the skin except for the larger body and all that goes along with that (larger wheels, new suspension etc). For top-of-the-range Audi Q8 models, adjustable air suspension is likely to be used.